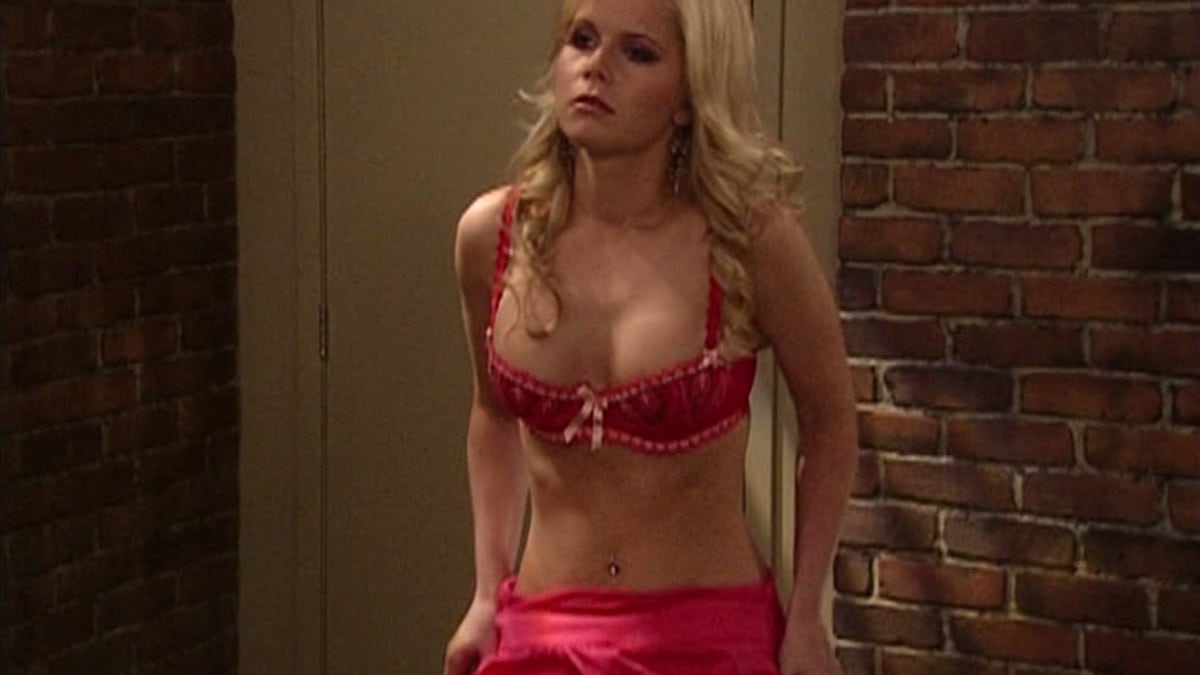 Crystal Hunt, who starred as Stacy Morasco on One Life to Live and Lizzie Spaulding on Guiding Light, was arrested in Los Angeles Friday night after she allegedly smashed a glass in a woman's face, TMZ reports.
Hunt and the woman got in an argument at a bar in West Hollywood, and Hunt threw a pint glass at the other woman's face, police told TMZ. The woman received medical attention after the incident. Hunt, 28, was arrested and charged with assault with a deadly weapon, but posted bail Saturday morning, according to TMZ.
The actress claims she was acting in self-defense.