Of course Tara Reid went bowling in her bra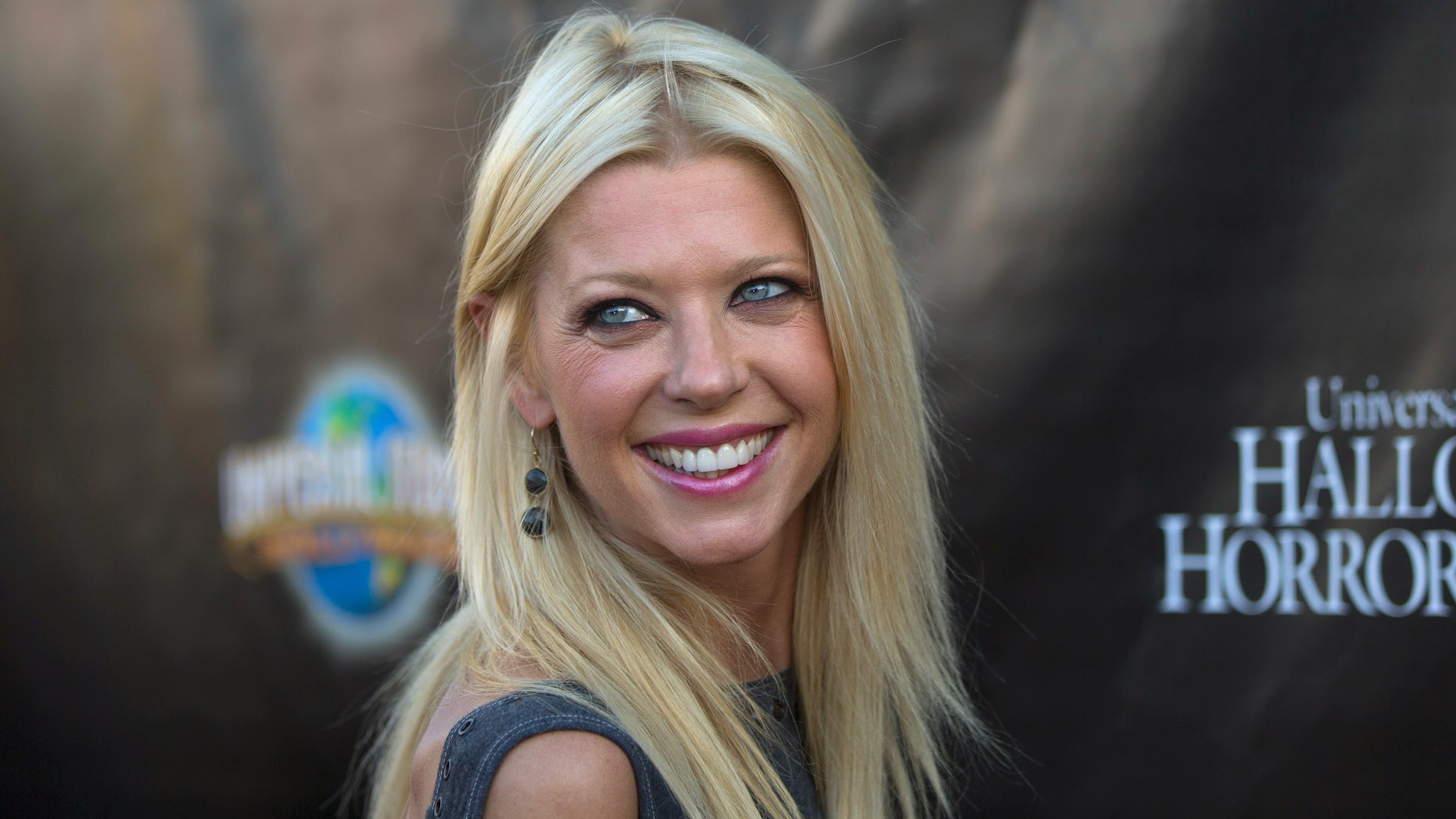 Tara Reid must have left her tops at home when she went on vacation in Tuluum, Mexico.
A couple days after the "American Pie" actress posed naked there for an Instagram pic, she posted a couple more photos of herself bowling.
This time she managed to at least put on a bra.
Previously, the 39-year-old actress captioned a photo that showed her reclining in an indoor hammock with her hands strategically covering her privates.
Reid also posted snaps of herself underwater in the natural swimming pool of Ceyote wearing a skimpy green print bikini and Aztec jewelry.
She also posted a photo of herself with an unidentified boyfriend who she called "amazing" and "wonderful."
Recently the slender actress has been under criticism for being too skinny.
WATCH: Four4Four: Farrah Abraham's plastic surgery body gone wrong?