'Octomom' Doctor Accused of Negligence by State Board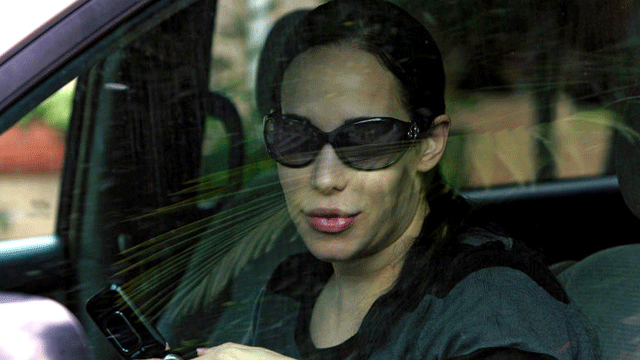 The California Medical Board is accusing a fertility doctor of negligence and violating professional guidelines in the case of a woman who conceived octuplets.
The state licensing body said Monday that Beverly Hills fertility doctor Michael Kamrava acted beyond the reasonable judgment of a treating physician by repeatedly providing fertility treatment to a woman identified only by her initials "N.S" in the documents.
Nadya Suleman previously identified Kamrava as her doctor. The documents say his patient became pregnant with octuplets.
Suleman gave birth to the world's longest living set of octuplets on Jan. 26, 2008. She already had six other children.
No hearing date has been set on the medical board case.