NKOTB's Jonathan Knight bangs up his face in tour bus accident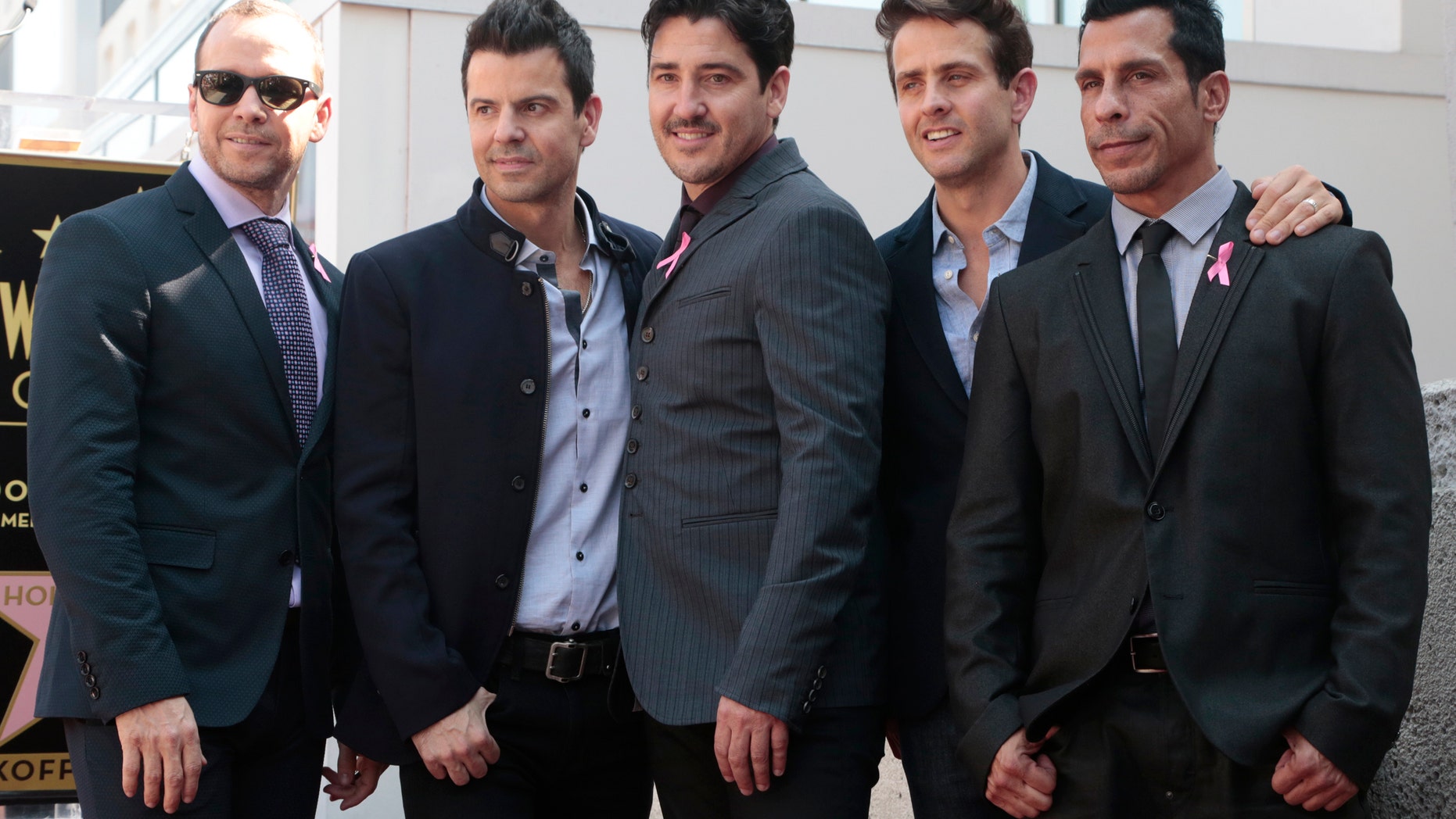 New Kids on the Block singer Jonathan Knight revealed that he suffered an injury on the group's tour bus Sunday.
NKOTB, TLC and Nelly are performing around the country in support of their Main Event tour, which is scheduled to roll into San Diego, Calif., on Monday and Glendale, AZ on Tuesday.
The 46-year-old followed up the initial tweet with a gory selfie showing his bruised cheek, busted lip and bloody nose.
Requests for additional details from Knight's team were not immediately returned.
This article originally appeared in The New York Post.