Nick Loeb says the backlash surrounding his abortion film is 'fake news'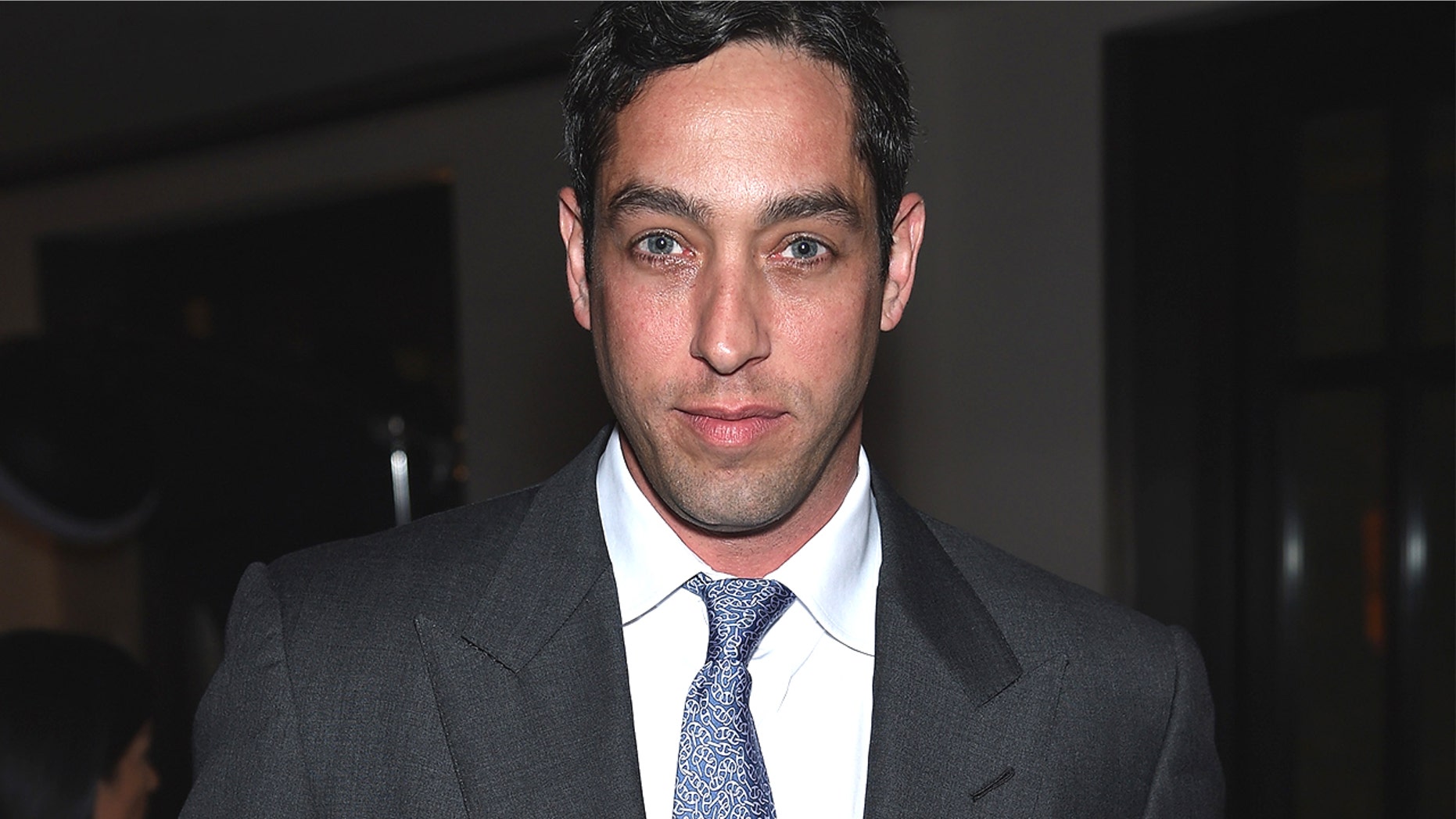 Nick Loeb's upcoming film about the landmark Roe v. Wade Supreme Court case only just wrapped filming yet it's already facing backlash.
The Onion Crunch mogul, perhaps best known for his ongoing court battle with ex-fiancee Sofia Vergara over their frozen embryos, told Fox News all of the outrage over his new film is "fake news."
"No one's seen the movie so how can you say a movie is something if you haven't seen it?" Loeb said of his critics calling his film anti-abortion propaganda. "Until there's a final movie I'd hold back on the criticism."
Loeb explained he and his team did extensive research to prepare for the movie which has been in the works for years.
"Everything came from over 40 books, court transcripts, letters, speeches. we had to clear everything through... attorneys [who] require us to double source anything that's controversial."
The 42-year-old said he was inspired to make the film because "it's the most famous court case in American history" and "it's the most socially politically divisive issue of our time." The self-described "Teddy Roosevelt Republican" said he placed his politics and beliefs aside to create a film he says "gives a balanced discussion on the facts."
"Americans strive for facts and knowledge and truth," he said. "And I think a lot of what went down... has sort of been sugar coated or one-sided."
Aside from the propaganda accusations, Loeb's "Roe v. Wade" has been in the news for rumored cast changes and filming issues -- most of which Loeb called "fake news."
"I think we had minimal turnover but obviously the media made it [a big deal] because of the subject matter," Loeb said in response to multiple reports that he was struggling to secure actors for the film including conservative star Kevin Sorbo. News of Sorbo dropping out of the film was inaccurate, Loeb said.
"Kevin [Sorbo] and Stephen Baldwin both wanted to do the movie... what most reporters do today is copy and paste instead of doing their own research or making calls," Loeb said.
One story that is true, according to Loeb, was the film's difficulty securing filming locations. He said they had permits mysteriously taken away, which he believes was because of the film's topic.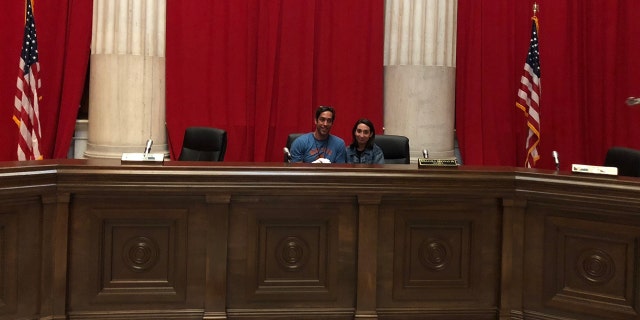 "That happened," Loeb admitted. "We did have a lot of challenges... we had a lot of locations when they found out the topic and the subject matter, mysteriously we would lose permits and of course they all came up with different reasons but c'mon."
At the end of the day, Loeb asks moviegoers to see the film and make up their own minds.
"People will have to go see for themselves," he said. "We made a balanced movie that takes both the women's rights side and [pro-life] side."