Nick Cannon: I dumped Kim Kardashian over sex tape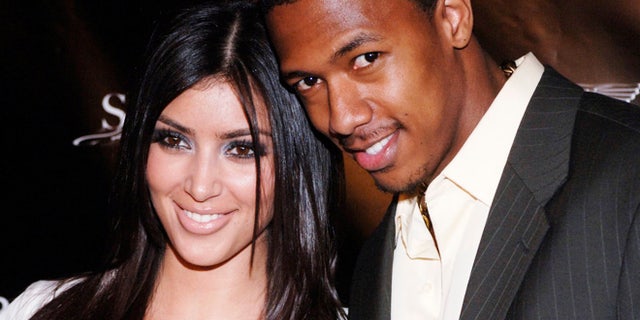 Nick Cannon has revealed he dumped Kim Kardashian over her sex tape with Ray-J.
The "America's Got Talent" host – now happily married to Mariah Carey – said he dated the reality queen in 2006.
And he told Howard Stern he ended the relationship when she lied about the infamous recording with Ray-J.
He said: "We talked about this tape, and she told me there was no tape.
"If she might have been honest with me I might have tried to hold her down and be like 'That was before me,' because she is a great girl.
"She's actually one of the nicest people you'll ever meet. But the fact that she lied and told me that there was no tape?"
The sex tape helped boost the profile of the 32-year-old star and Nick suggested it was all part of her grand plan.
He said Kim was "a great businesswoman" adding, "And I still think she might have even had a part to play with (its release)."
Nick married Mariah in 2008 and the couple have one-year-old twins, Monroe and Moroccan.
Yes, Moroccan.