Ke$ha, Foster the People singles pulled from stations following Newtown massacre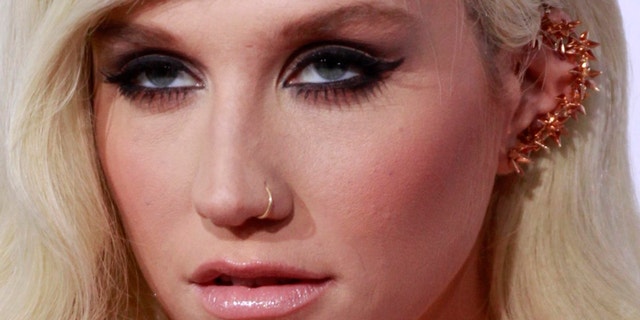 Popular singles by singer Ke$sha and the band Foster the People have been pulled from some radio stations' rotations following the mass shooting at Sandy Hook grade school in Newtown, Conn.
The latest single from pop star Ke$ha, "Die Young," was No. 3 on the pop charts on Friday when the massacre occurred. Since then, it has been dropped from radio play nationwide. The song reached a peak of 167 million listeners on Friday, and is now down to 3 million, TMZ reports, citing figures from a company that tracks radio airplay.
The singer tweeted her agreement with the move on Wednesday:
Meanwhile an older but still popular single, Foster the People's "Pumped Up Kicks," was dropped from the rotation of the top Los Angeles hit music station KIIS-FM because of its explicit reference to a school shooting in its chorus:
All the other kids with the pumped up kicks / You better run, better run, outrun my gun / All the other kids with the pumped up kicks / You better run, better run, faster than my bullet.
Foster the People singer Mark Foster has said the song was inspired by the Columbine school shooting to help bring awareness to gun violence in schools, TMZ reports.
The fallout from the Sandy Hook shooting, in which 20-year-old Adam Lanza killed 20 children and six adults at Sandy Hook school with guns legally purchased by his mother, who he also murdered, has been felt across the entertainment industry.
"Django Unchained" and "Jack Reacher," two violent films opening in the coming days, canceled their red carpet premieres, while the Discovery Channel show "American Guns," about a family who owns a gun shop, was canceled altogether.