New York City Residents Angered by Alleged Special Treatment of Gavin DeGraw by Cops, Report Says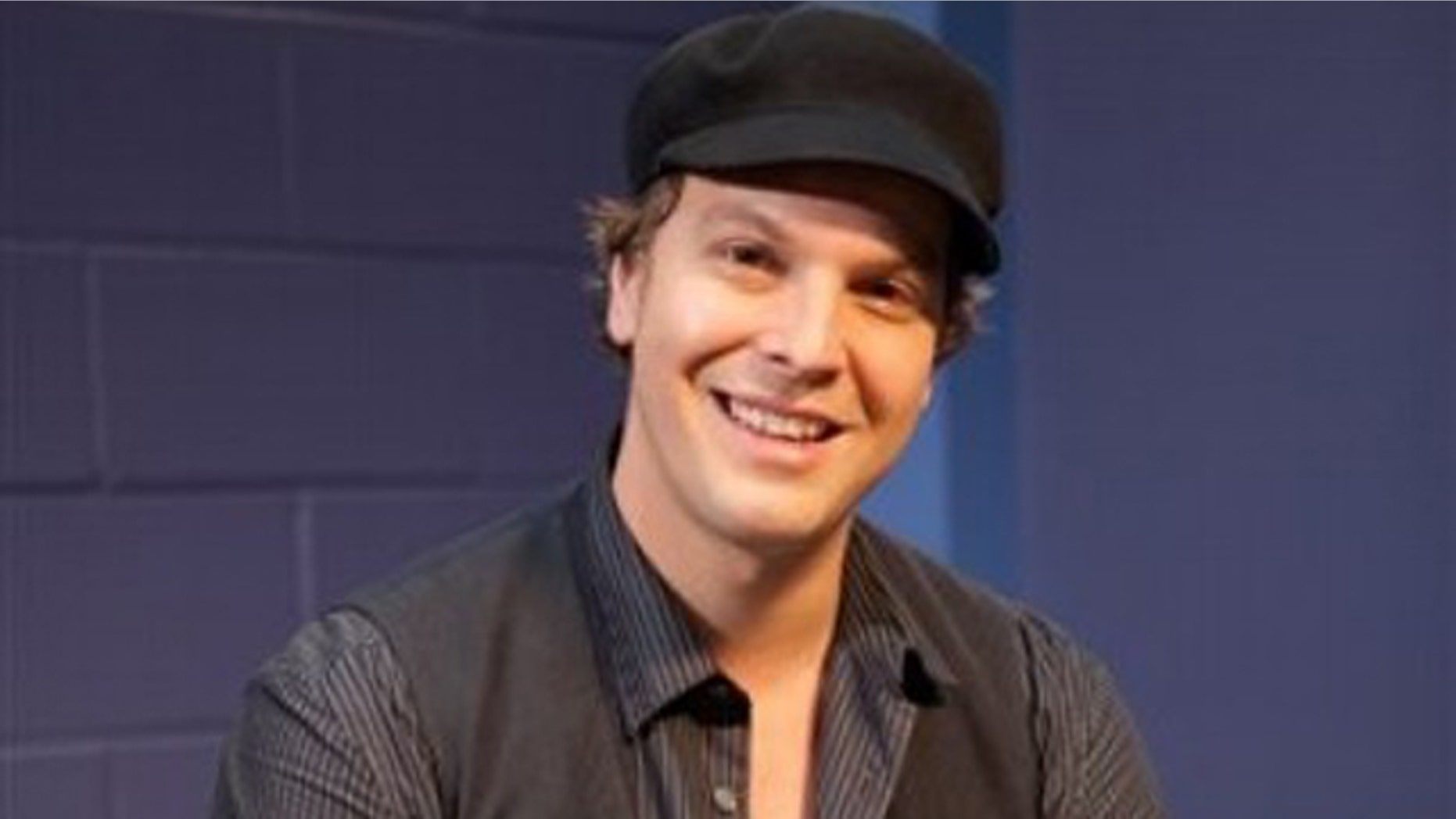 NEW YORK -- Puzzled detectives have papered the East Village in Manhattan with fliers asking witnesses to the beating of pop singer Gavin DeGraw to come forward, causing some critics to accuse them of preferential treatment, the New York Post reported Tuesday.
"The police need your help," according to the fliers, which were posted by Ninth Precinct officers near First Avenue and East Sixth Street, where the multi-platinum singer was savagely beaten by at least two assailants.
Skeptical residents said the well-known singer was getting a perk rarely given to average people.
"I know like six people that have been mugged," resident Eddie Hunt said. "I know three bike riders that have been run over. The cops don't put up fliers for them."
So far, the investigation has yielded no new leads, police said Monday.
DeGraw suffered a concussion from the Aug. 8 beating.