New 'Spider-Man' Star Drops Warren Beatty Biopic, Report Says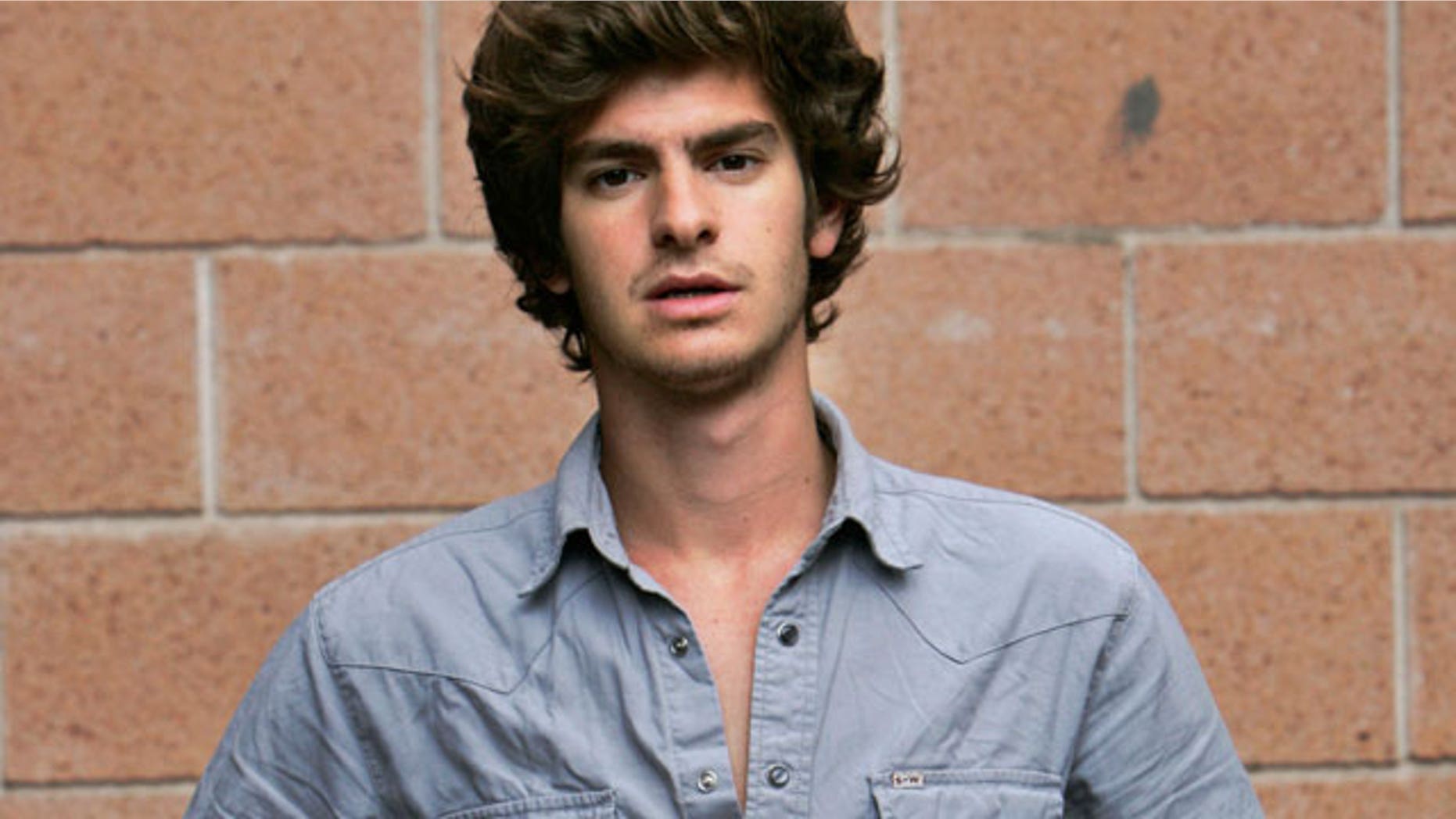 Hollywood's new "Spider-Man" swung out of Warren Beatty's directorial comeback, the New York Post reported Monday.
Andrew Garfield dropped out of the planned Howard Hughes biopic that will mark Beatty's first project as a director in 13 years. The move set the drama back while Beatty finds a replacement.
Beatty had been putting together a blockbuster cast for the film and met with "everyone in town" for roles early summer, including Garfield, Shia LaBeouf, Jack Nicholson, Evan Rachel Wood and Rooney Mara.
Beatty had Garfield and "The Girl With the Dragon Tattoo" star Mara "locked and loaded" this month as the leads for his movie, according to a source.
But Garfield's deal fell through when the Beatty film could not get its scheduling together, possibly interfering with Garfield's upcoming Broadway debut, sources said.
"They're losing Andrew. He's jumping ship. Now it's back to the drawing board [for casting]," a Hollywood source said, adding that "Warren's movie couldn't get its start date together and was taking a long time to get going."
"The Social Network" star Garfield is headed to the Great White Way to star in "Death of a Salesman," produced by Scott Rudin and also starring Philip Seymour Hoffman.
Beatty's Hughes film is his first directorial project since 1998, when he was behind the camera for the political satire "Bulworth."
He also wrote and is starring in the movie as an older version of the tycoon and aviator. Garfield would have played Hughes as a younger man.
A source close to Garfield said, "Not true -- he had not committed to [the] project," while reps for Beatty did not immediately respond to requests for comment.