Netflix orders all-latino reboot of 'One Day at a Time'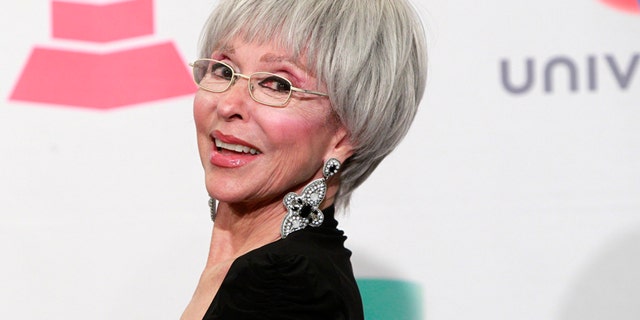 Netflix has ordered a 13-episode season of an all-Latino "One Day at a Time" reboot from original series creator Norman Lear, according to The Hollywood Reporter.
The series, a multi-camera comedy, will follow three generations of the same Cuban-American family living in the same house: a newly divorced former military mother, her teenage daughter and tween son, and her old-school mother, who will be played by Rita Moreno. Gloria Calderon-Kellett ("How I Met Your Mother") and Mike Royce ("Enlisted") will act as showrunners, and Lear will executive-produce.
The original show, which aired on CBS from 1975 to 1984, told the story of a divorced mother (Bonnie Franklin) who moves to a new apartment with her two daughters (Valerie Bertinelli and Mackenzie Phillips). As on the original show, the character of Schneider, the building superintendent, will also appear in the reboot. Actor Pat Harrington Jr., who played Schneider on the original series, recently passed away, and the new role has yet to be cast.