Netanyahu Reportedly Calls Off Meeting With Bieber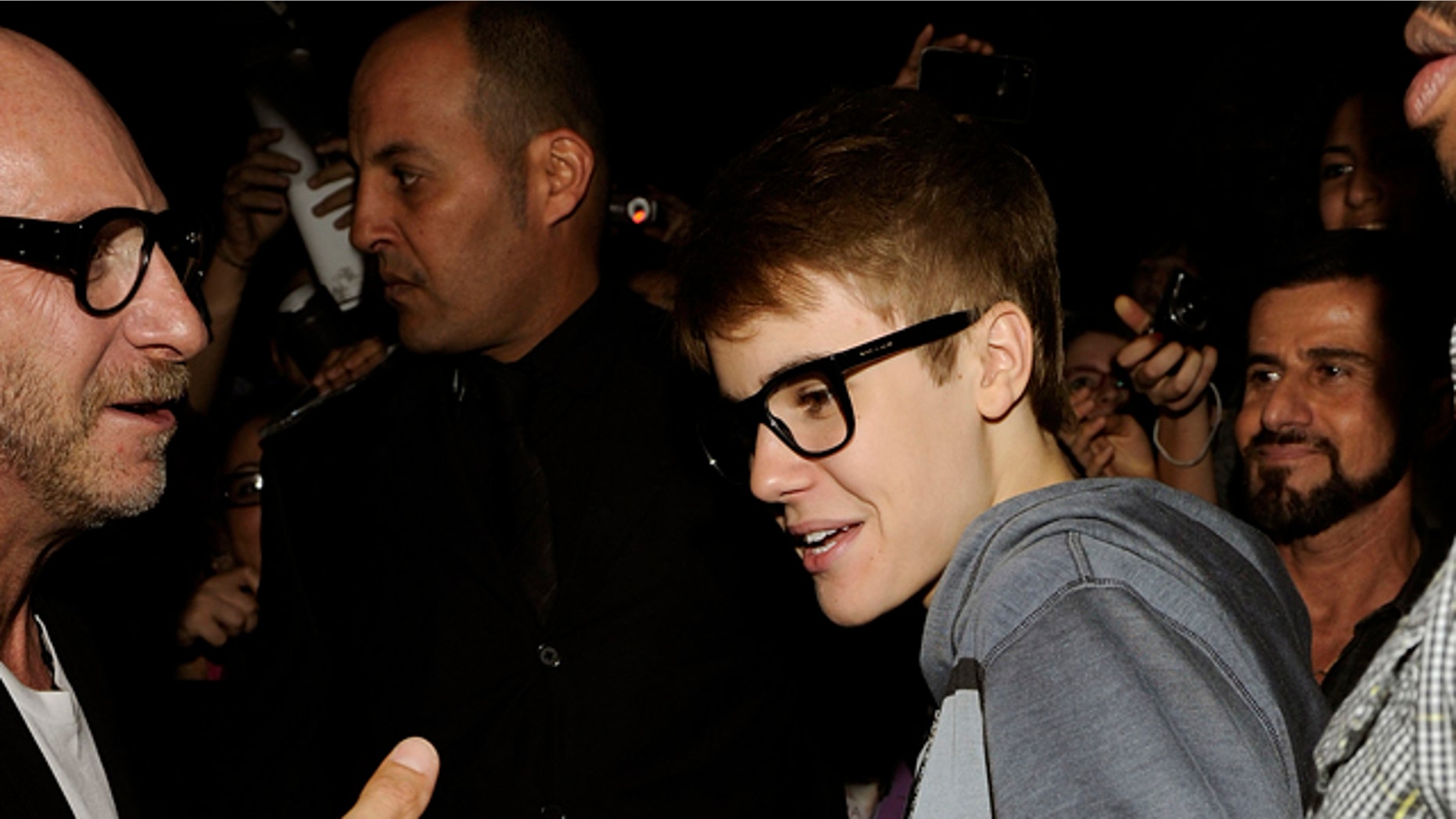 Justin Bieber is making diplomatic waves during his visit to Israel, after Prime Minister Binyamin Netanyahu hastily called off a meeting with the pop star after the singer refused to meet with children from Negev, an area that has been threatened by Hamas' Kassam rockets, Israel's Channel 2 reports.
Bieber's people insist the meeting was called off because of logistics, but reports suggest the star flinched after the children issue was raised.
"i want to see this country and all the places ive dreamed of and whether it's the paps (paparazzi) or being pulled into politics its been frustrating (sic)," the miffed star tweeted.
It was reported earlier that Netanyahu was going to meet with Bieber sometime Wednesday evening, before a concert in Tel Aviv. Although the meeting was discussed, it appears a set time was never finalized, the New York Times reported.
It was Bieber and his manager who reportedly requested the meeting, JTA reported.
Bieber was bombarded by throngs of fans when he arrived in Israel on Monday. But the star appears to be agitated during the visit, complaining about the paparazzi.
"It's not the fans, and some of the paps were nice enough to leave," Bieber tweeted. "But some people just don't have respect."