NeNe Leakes Makes Her Broadway Debut in 'Cinderella'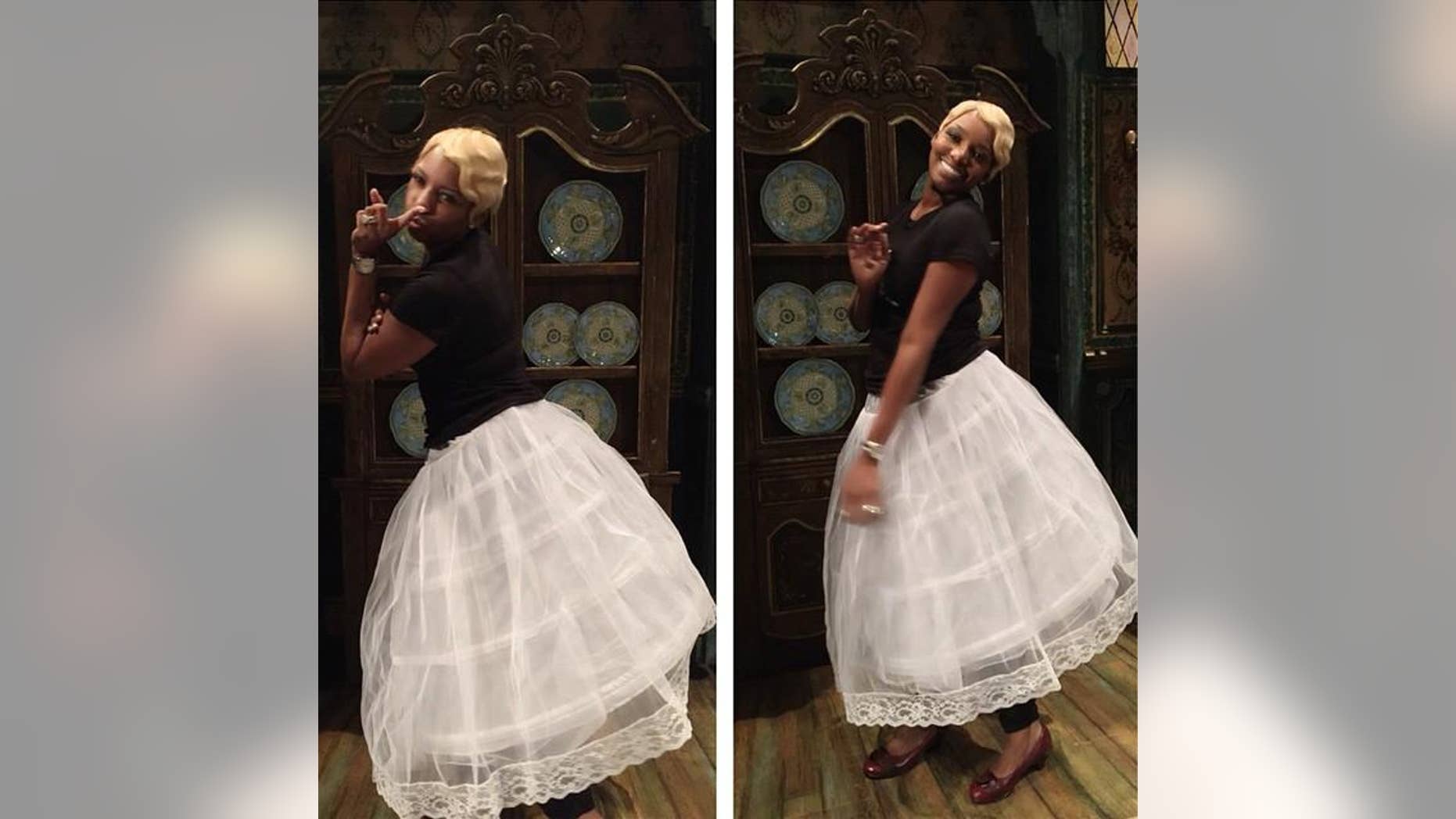 "Real Housewives of Atlanta" star NeNe Leakes is poised to take Broadway by storm in her debut role as wicked stepmother Madame in Rodgers and Hammerstein's "Cinderella." But if you find it hard to picture a popular reality star on one of the world's biggest stages, just remember that Leakes is no stranger to acting — she starred in the short-lived series "The New Normal" on NBC and had a recurring role in the FOX smash "Glee."
"They reached out to my team and asked if I could come see a show," said Leakes, who cites "The Lion King" and "Wicked" as her favorite Broadway shows. "I was pretty confident [I would get the part] because they made the first move so we knew they were interested. I knew the character they wanted me to play and 'Housewives' definitely prepared me for a lot of it. And some days I have to be Madame on 'Housewives' and I have no problem doing it," she joked.
Leakes Bravo show, "The Real Housewives of Atlanta," is one of the channel's top rated series, as it takes audiences into the world of powerful women, catfights, fame, and the downfalls and triumphs between its cast members — so Leakes wasn't surprised that her fellow cast members weren't supportive of her Broadway debut. "If I say they support me, that would be a stretch. It's a big deal to say 'Hey I'm on Broadway!' And it takes a big person to say, 'I'm really proud of you and congratulations.' And we don't usually get that on this show."
But Leakes can rest assured that her fans will definitely show their support, although they shouldn't expect to see much of her out and about in New York City. "I'm a private person in my real life. I go to work and I go home. I'm all about my family and my close girlfriends," she said, adding that she prefers chilling in her bedroom rather than hitting the clubs. And after her Broadway run ends (she's appearing as Madame from November 25th through January 3rd), Leakes says she is immediately leaving New York City for greener, warmer locales. "I cannot stay in New York City — I need to get some sun when this is over," she laughed. "[But] I love New York City, I love the energy."
And boy, is she full of energy. Leakes has been looking fabulous lately, and also shared her secrets for staying fit. "I'm not a dieter," she says. "I am a girl who likes to do portion control. You could eat a kids meal instead of ordering a whole entrée. My husband and I split meals; we never eat whole entrées by ourselves."
In addition to fitness advice, Leakes also had a few words of encouragement for anyone who's following their dreams. "Reach for the stars. You may have to knock a few doors down, [or] have a little bit of a setback here and there, but it's all a part of the process."
If you're a big NeNe fan, be sure to catch Leakes in Broadway's "Cinderella" beginning November 25. As she herself admitted, it's a role that her "Real Housewives of Atlanta" co-stars would say was cast perfectly.