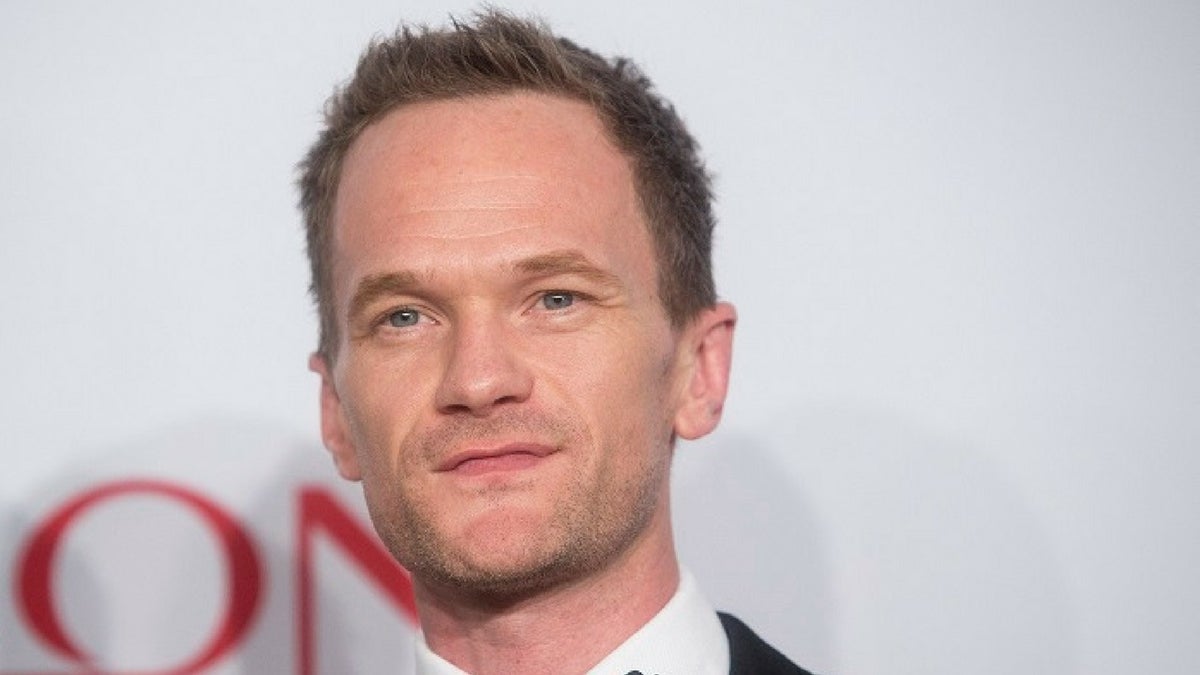 Neil Patrick Harris confirmed Netflix's show based on the book series "A Series of Unfortunate Events" will end after three seasons.
The streaming giant renewed the dark comedy for two more seasons after it premiered in January 2017. The show devotes two episodes to each book in the popular novel series written by Lemony Snicket, the nom de plume of author Daniel Handler. The series consists of 13 books.
JAYNE MANSFIELD'S FATAL CAR CRASH CHANGED ELAINE STEVENS' LIFE FOREVER
Harris, who portrays the series' villain Count Olaf and serves as a producer on the show, told TV Guide the third season would be the last in order to stay faithful to the books.
"We're three seasons all in," Harris told TV Guide. "We've intentionally been very truthful and factual and loyal to the books. We've added a few characters that aren't in the books, we've added some songs that you probably couldn't put into the books, but for the most part we're sticking to the structure of what already worked."
ROBERT WAGNER IS A 'PERSON OF INTEREST' IN NATALIE WOOD'S 'SUSPICIOUS' 1981 DEATH, INVESTIGATORS SAY
"A Series of Unfortunate Events," both in book and show form, follows the lives of three siblings -- Violet, Klaus and Sunny Baudelaire -- who lost their parents in a fire. The three orphans hare placed into different foster homes and attempt to escape Olaf, who follows the children in order to steal their inherited fortune. Olaf goes through elaborate schemes to trick the three children.
The second season of "A Series of Unfortunate Events" was slated to premiere on March 30.