Neil Diamond announces retirement from touring, Parkinson's diagnosis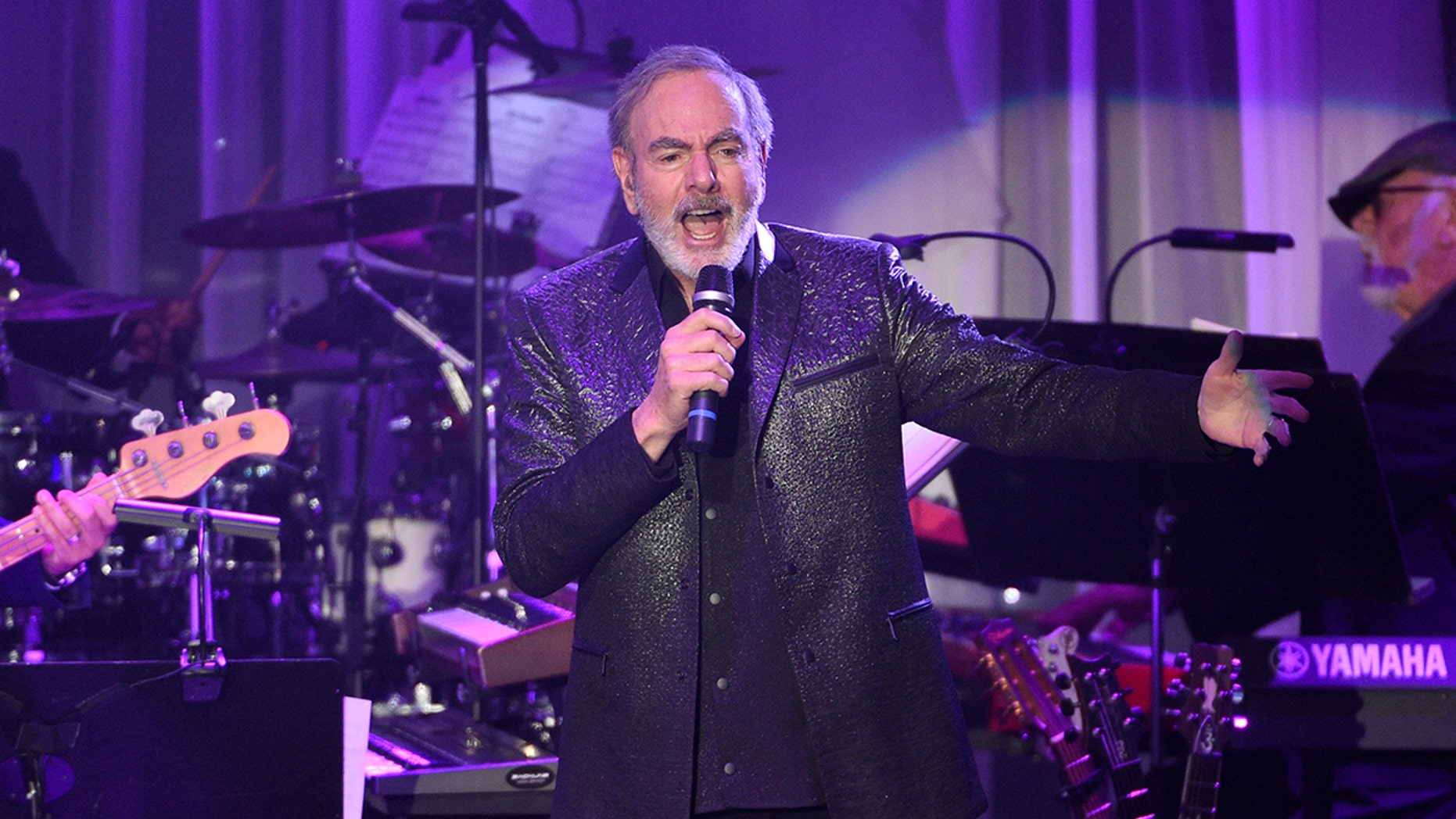 Just days before his 77th birthday, singer and songwriter Neil Diamond announced that he's retiring from touring on his doctor's orders — he has been diagnosed with Parkinson's disease.
Diamond has worked for five decades as one of the most popular touring musicians, with his song "Sweet Caroline" a concert tradition.
Going forward, he said he'll focus on songwriting and recording.
Diamond released a statement on his official website announcing the diagnosis. Sadly for fans, this means that the third leg of his 50th anniversary tour has been canceled.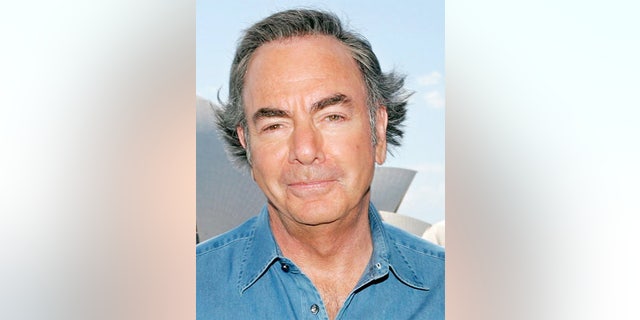 "It is with great reluctance and disappointment that I announce my retirement from concert touring. I have been so honored to bring my shows to the public for the past 50 years. My sincerest apologies to everyone who purchased tickets and were planning to come to the upcoming shows," the singer wrote.
"I plan to remain active in writing, recording and other projects for a long time to come. My thanks goes out to my loyal and devoted audiences around the world. You will always have my appreciation for your support and encouragement. This ride has been 'so good, so good, so good' thanks to you," he added.
The third leg of his tour would have taken him to Australia and New Zealand after selling out venues in the United States and Europe.
While he's ending his touring, Diamond will make an appearance at the upcoming Grammy Awards, as he has been named by the Recording Academy as the recipient of the Lifetime Achievement Award along with Tina Turner and Queen.