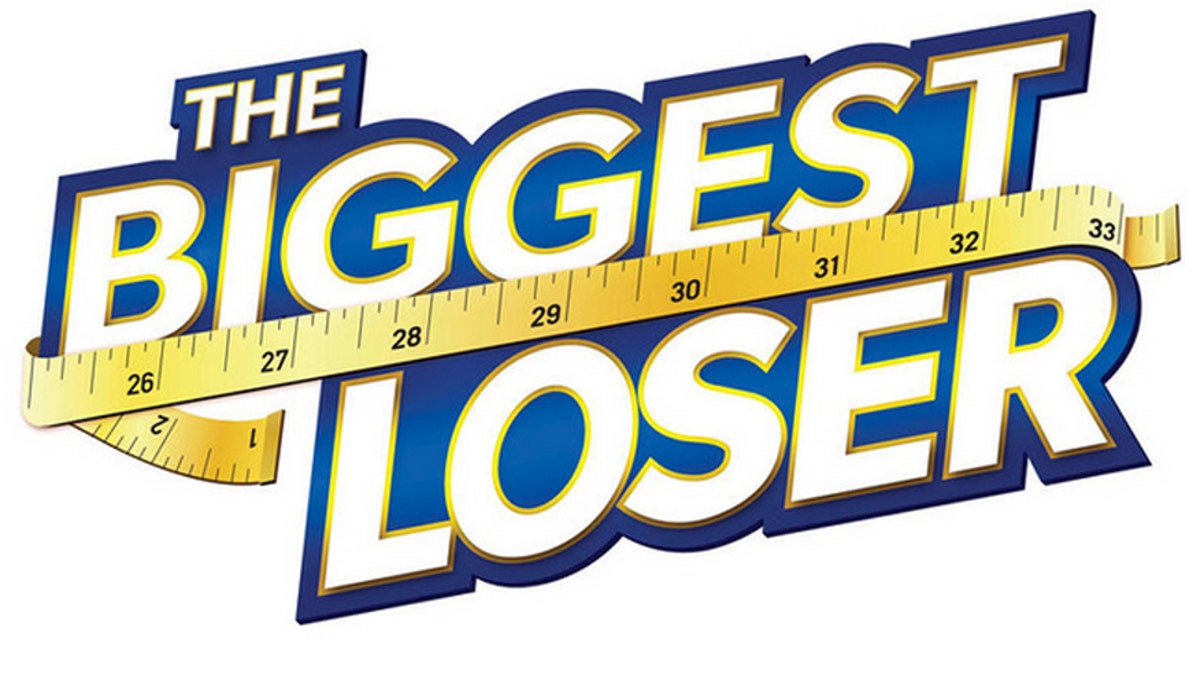 NBC reportedly launched an internal investigation to see whether or not contestants on the network's canceled show the "The Biggest Loser" were given drugs to help them lose weight.
According to The Hollywood Reporter, the investigation was revealed in privileged logs, which were submitted in connection to a defamation lawsuit involving the show's sports doctor, Dr. Robert Huizenga.
The network reportedly looked into whether or not contestants were given stimulants, diet medications, weight loss supplements or diuretics.
NBC declined Fox News' request for comment noting the network cannot comment on pending legal matters.
Huizenga, who worked on the series for 17 seasons, is in court battling The New York Post over a number of articles, including one from May 2016, titled "Biggest Loser' Drugged Us So We'd Lose Weight," the outlet reports.
Per The Hollywood Reporter, the Post interviewed former contestants who claimed they were given Adderall and pills containing FDA-banned Ephedra.
According to The Hollywood Reporter, one contestant in the article said Huizenga "knew exactly what we were doing and never tried to stop it."
The outlet notes that in the lawsuit the physician says the statements are false and have ultimately caused him to lose business relationships.
The Hollywood Reporter states a judge has yet to formally rule on dismissal motions.
As a result, NBCUniversal received a subpoena to see what the network knows about drug use on the "Biggest Loser," as well as medical concerns, compensation and the show's cancellation, according to the outlet.
On June 29, NBCUniversal reportedly turned over a log, which according to The Hollywood Reporter, had emails containing information "providing legal advice regarding investigation of allegations of the provision and/or use of Drugs on 'The Biggest Loser' and actions considered in response to such allegations."
The outlet reports that some of the emails go back to 2008, while other notes related to the "investigation" were from 2013.
According to the Hollywood Reporter, on Monday one of the New York Post's attorneys, Steven Mintz, sent a letter to the New York federal judge on the case.
"Amazingly, NBC maintains that it located no responsive documents and, as such, it produced zero documents concerning the non-renewal of the Show," Mintz reportedly wrote.
"It is simply not plausible that NBC cancelled a television show that ran for 17 seasons and that was, at one point, one of NBC's highest rated programs — all without a single individual sending a single email, whether it be internal to NBC employees that previously worked on the Show or external to the production company responsible for producing subsequent seasons of the Show."