Naya Rivera Was Not Fired From 'Glee,' Rep Says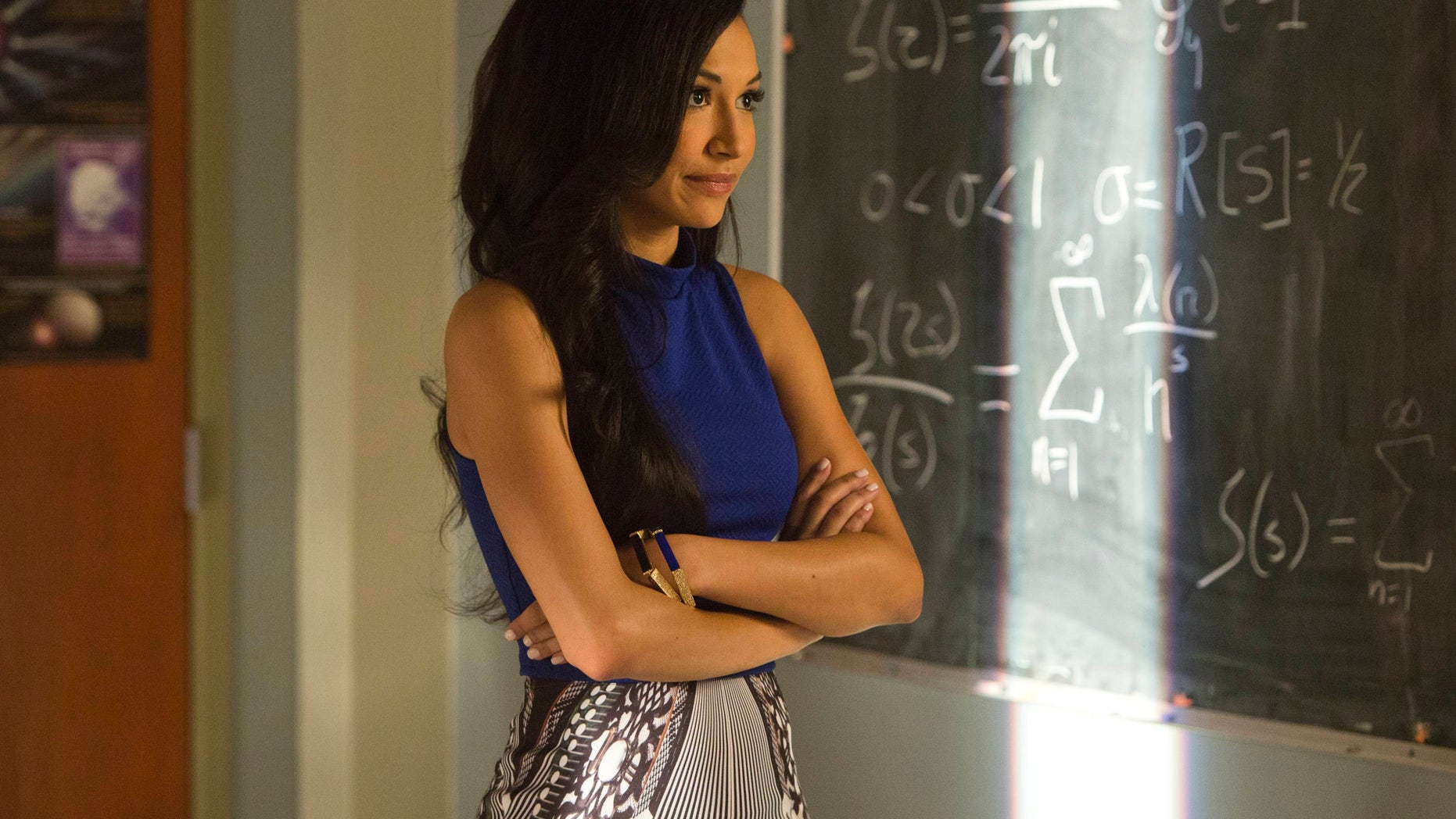 A rep for Naya Rivera is denying rumors that the "Glee" star was fired from the popular show.
In a statement to Fox News Latino, Rivera's rep said rumors that a tiff between the actress and her co-star, Lea Michele, led to her ouster were bogus.
"Any reports or rumors circulating that Naya Rivera was let go or fired from 'Glee' are absolutely untrue. End of story," her rep said in a statement late Tuesday.
Gossip website PopWrapped reported Monday in a supposed exclusive that Rivera had been fired from "Glee" because of an ongoing dispute with Michele.
Reps for the show declined to comment about the Rivera's future with the series and speculation regarding the supposed spat between the two stars. "Glee" creator Ryan Murphy has not commented on the reports.
E! News reported that Rivera's character will be written out of the season finale and her future on the show is unknown.
A source who works on the "Glee" told the website that "her not being in the finale has nothing to do with Lea. I don't know where these stories are coming from, but they are not true."
The rumors of off-screen tension between Rivera and Michele, both 27, surfaced earlier this month following an alleged on-set altercation that reportedly led to one of them storming off the stage.
A source told The Hollywood Reporter that reports that Rivera had cleaned out her trailer and would not be returning to the show were being false. Rivera's character is already on hiatus from the show.
Rivera does not seem to be fazed by the rumors. She has continued to voice her support for the long-running hit show and tweeted to her more than 1.6 million followers to watch up-coming episodes.
For her part, Michele also seemed to be brushing off the rumors. "OMG so excited for this right now!!!! @NayaRivera and @MsAmberPRiley are AMAZING!!! #SING #GleeAlong."
Follow us on twitter.com/foxnewslatino
Like us at facebook.com/foxnewslatino