'N Sync member Lance Bass ties the knot with boyfriend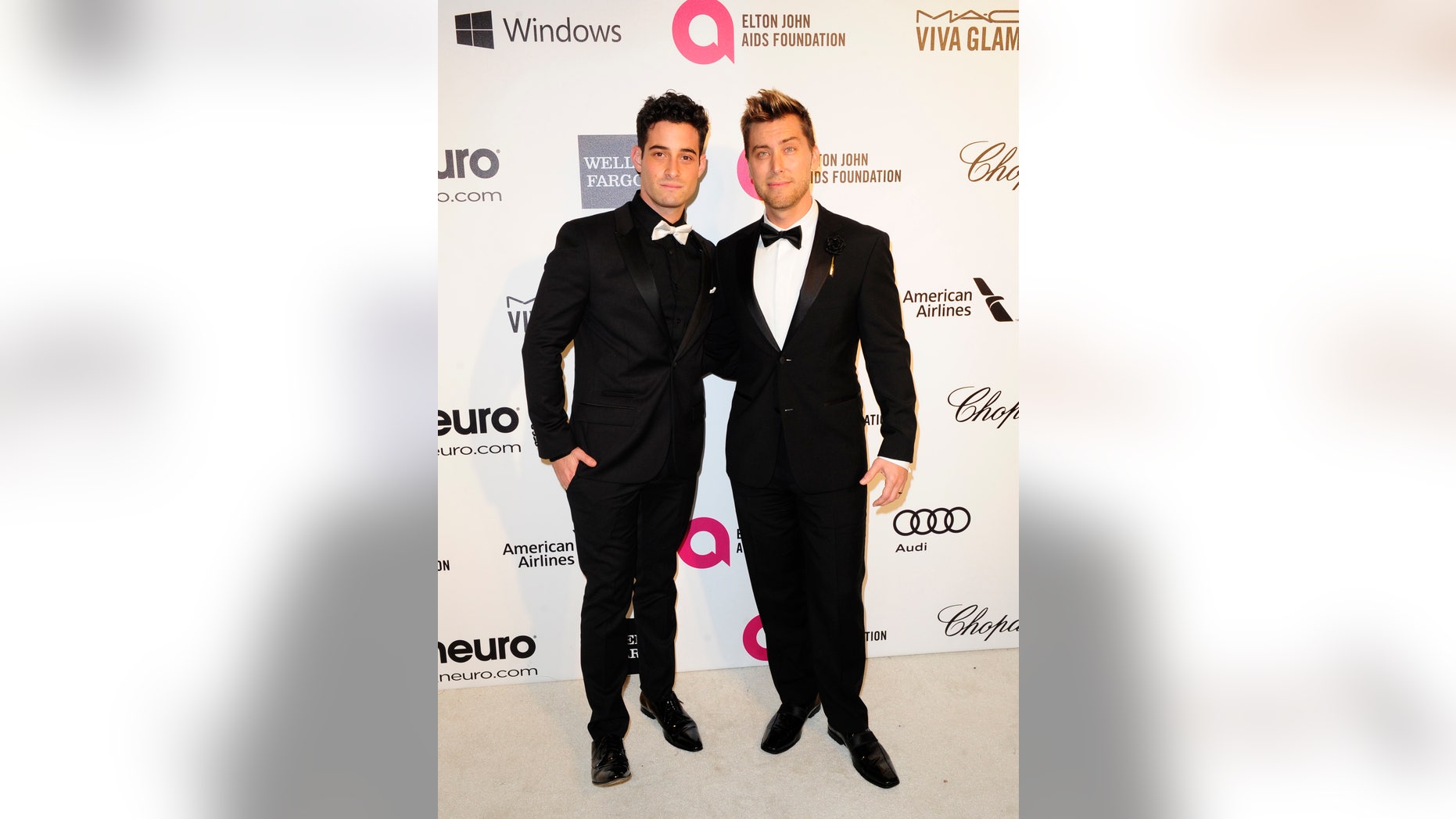 Lance Bass waved bye, bye, bye to the single life on Saturday, Dec. 20, when he married his fiancé Michael Turchin, reports Us Weekly.

The ceremony took place at the Park Plaza Hotel and guests including Joey Fatone, Emmanuelle Chriqui, Cheryl Burke, Carmen Electra and Kris Jenner watched the 35-year-old 'N Sync singer exchange vows with his model boyfriend.

Prior to the big day, Bass led a countdown on social media employing the hashtag #LanceLovesMichael.. "Is this real life?! Can't believe in one more day I get to call this gorgeous man my husband!!!" he captioned a pic on Friday. "ICYMI: "The rings just arrived!!"
On Saturday, he added: "Today I marry the man of my dreams. He makes me smile; he makes my heart melt; he makes me….me."
The couple who met at a birthday party in 2010, began dating in December 2011. This is the first marriage for both. Bass came out in July 2006. The wedding extravaganza will be featured in an E! special that will come out early next year.