'My Big Fat Greek Wedding' star Lainie Kazan allegedly shoplifted groceries before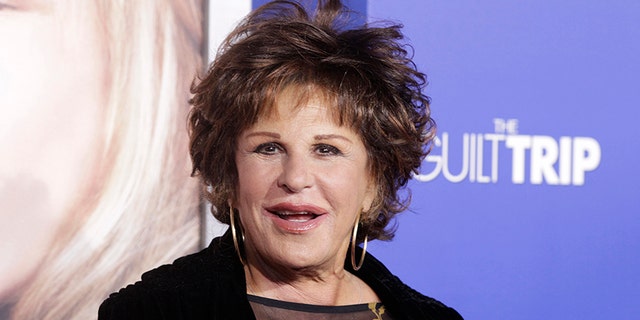 "My Big Fat Greek Wedding" actress Lainie Kazan made headlines when she was arrested on Christmas Eve for shoplifting from a supermarket, but it may not have been the first time the 77-year-old used the five-finger discount.
According to TMZ, Kazan had shoplifted from Gelson's grocery store at least a few times before her Christmas Eve bust.
The gossip site reports the actress allegedly had a routine at the store that included placing items in her handbasket and walking past the checkout line, and the store reportedly has security footage that shows her shoplifting in the past.
As a result, Gelson's was on alert for Kazan, according to TMZ, and staff was ready to apprehend her the next time she attempted to get away without paying for her groceries.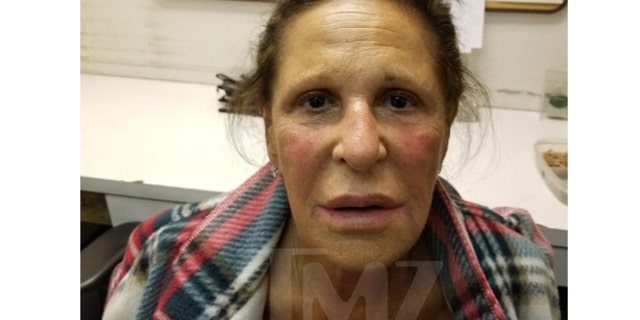 Kazan was arrested on Dec. 24 for shoplifting $180 worth of food from the supermarket.
The actress from one of the highest-grossing romantic comedies ever claimed at the time of her arrest she's destitute, according to TMZ.
The actress walked out of the Gelson's in the Los Angeles Area on Christmas Eve before an employee stopped her at her car and called the cops. Kazan, whose excuse was reportedly that she was penniless, was arrested for petty theft and released from custody at the police station without bail.
Kazan played the boisterous matriarch, Maria Portokalos, in the original 2002 film, as well as the sequel, "My Big Fat Greek Wedding 2."