'My Big Fat Greek Wedding 2' star finds student's ID, reaches out on social media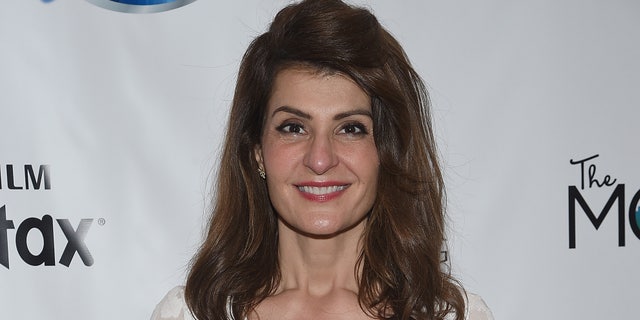 NEWYou can now listen to Fox News articles!
A student at California State University – Northridge would have been without her college ID had it not been for the help of Nia Vardalos and her Instagram followers.
The "My Big Fat Greek Wedding 2" creator and star took to her social media account on Tuesday afternoon to share a photo of Jessika Yvette Valles' college ID that she found and wanted to return.
"Jessika Yvette Valles, I found your ID, contact me or I'll come find you in class," the actress wrote in the post.
The photo received hundreds of likes and even some comments from fans who wanted to lose their ID cards just so that Vardalos could find it and post it.
Just hours later, Vardalos took down the photo of the ID, saying in a subsequent post that the owner had been found and contacted her.
"I deleted the post. Instead, please enjoy this picture of Louie in the shape I found him when I got back from the MYBIGFATGREEKWEDDING2 press tour. He's been on a diet and exercise program. Picture coming soon," she wrote on the post.
Vardalos is not the only Hollywood star to return the ID to an unsuspecting student with the help of social media.
Last October, Oscar winner Tom Hanks used his social media accounts to successfully locate a Fordham University student whose lost ID he found in a park.
"I got my old ID back with a little note from him that said make sure I hold on to this, and his signature," the student, Lauren, tell told ET Online. "I'm so thankful that he was kind enough to pay it forward to me, and I will 100 percent do the same for anyone else."
Like us on Facebook
Follow us on Twitter & Instagram