MSNBC's Brian Williams confuses Trump with Obama, internet reacts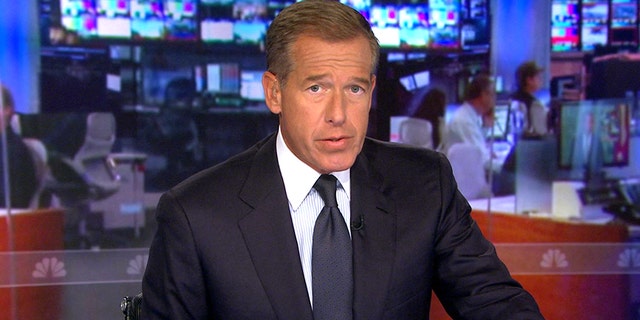 NEWYou can now listen to Fox News articles!
It doesn't take much to create a social media frenzy.
Brian Williams, the former host "NBC Nightly News" and now host of MSNBC's "The 11th Hour With Brian Williams," was trending on Twitter early Saturday after mistakenly referring to President Trump as "President Obama."
Williams' report was about the U.S. announcement that it would strike against Syria in response to an alleged chemical attack last week.
"It all started, nine o'clock Eastern time, with about a five-minute address by President Obama," Wiliams said, matter-of-factly to the camera. "Here's a portion of that."
The newsman, who lost his coveted network anchor chair in 2015 after being suspended for misrepresenting himself when he claimed his helicopter was hit by enemy fire during the Iraq War, was lambasted on social media for Friday night's flub.
Williams reportedly corrected his error, but social media had a field day.
"Honestly, I can understand Brian Williams confusion. Bombing Syria is totally something President Obama would have done too," one person tweeted.