Movie Extra in Coma After Accident Filming 'Transformers 3'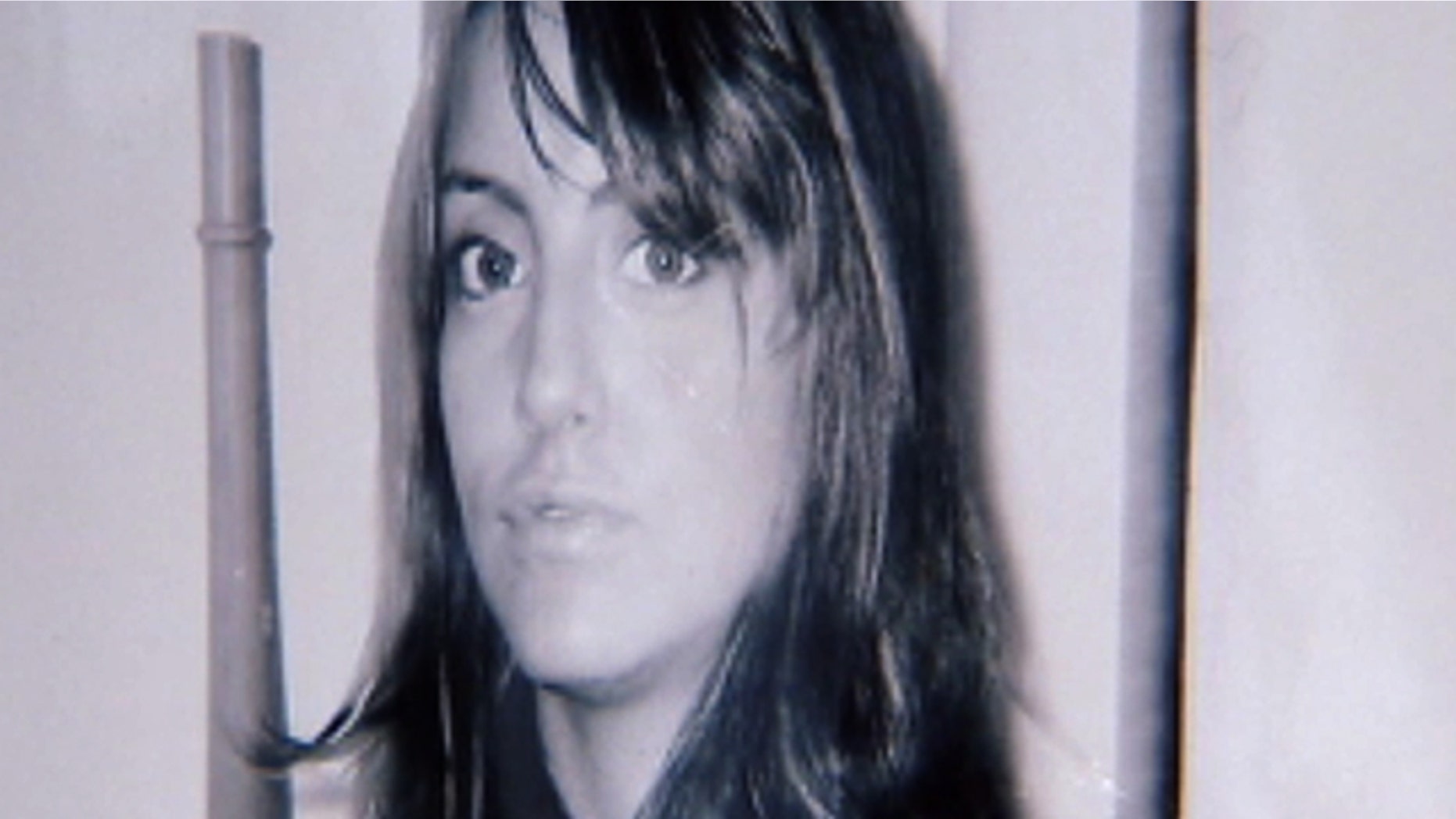 A Chicago woman working as an extra on the next "Transformers" movie is in a medically induced coma after she was injured during filming, MyFoxChicago.com reports.
Gabriela Cedillo, 24, has been pursuing a passion for acting while working a regular job at a bank. On Wednesday, she was driving her car through a scene of "Transformers 3," filming in Hammond, Ind., when a stunt for the scene went horribly wrong.
Witnesses said a cable snapped, whipping through her windshield and hitting her in the head. She is recovering from brain surgery at Loyola Medical Center.
Neighbors told MyFoxChicago.com that Cedillo was excited to be working on the movie.
"It was a blessing to know she was going to be a part of it," Nate Smith told the TV station. "But then to find out she was part of the unfortunate accident, it set you back a few steps. ... Nothing you can do but sit and pray."
The last day of filming in Chicago had been scheduled for Thursday, but it was called off because of the accident.
"Our thoughts and prayers are with Gabriela, her family and loved ones," the film production said in a written statement. "We are looking into what caused the accident."
State workplace investigators in Indiana also are looking into the accident.