More Charges Filed Against Anna Nicole Smith's Lawyer Howard K. Stern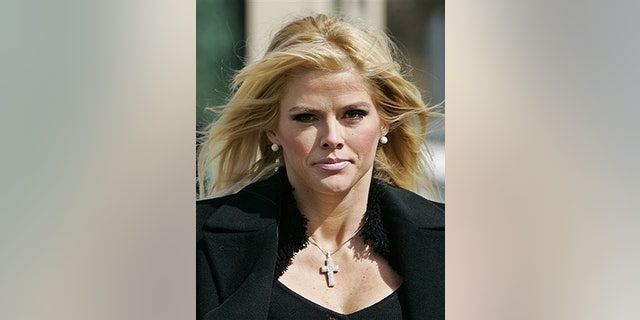 LOS ANGELES – Prosecutors have brought more charges against the lawyer-boyfriend of Anna Nicole Smith.
The district attorney's office filed an amended complaint Wednesday in Los Angeles against Howard K. Stern. He is billed as an aider and abettor of two doctors charged with prescribing drugs that killed the former Playboy model in 2007.
The new charges against Stern include accusations he helped obtain prescriptions for opiates by using a false name. Dr. Sandeep Kapoor and Dr. Khristine Eroshevich already faced those charges.
All three pleaded not guilty in May to conspiring to illegally provide Smith with controlled substances. They re-entered their pleas Wednesday to the amended complaint.
Search warrant affidavits suggest Stern put his name on the prescriptions.