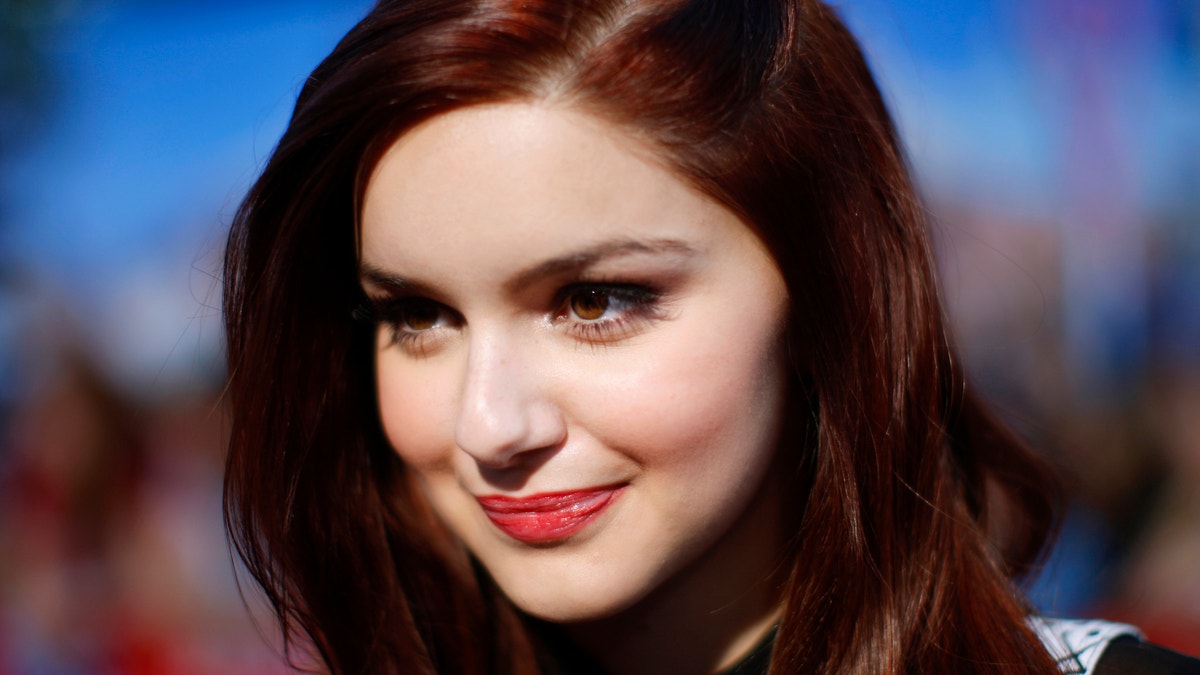 The mother and sister of "Modern Family" star Ariel Winter have settled a guardianship dispute over who will care for the teenage actress.
Winter's mother Chrisoula Workman and sister Shanelle Gray announced the accord on Monday in Los Angeles just before a guardianship trial was set to begin.
The 16-year-old actress will continue living with Gray, and Winter will decide whether to visit with her mother.
Chrisoula Workman had been seeking to reject Gray's petition to be appointed Winter's guardian until she reaches the age 18.
A temporary guardianship was granted in 2012 after Gray filed a petition alleging Workman subjected her daughter to emotional abuse. Workman denied abusing her daughter.
Winter was present in court Monday and watched a video montage of family photos after the agreement was announced.