'Modern Family' star Ariel Winter abused by mother, report says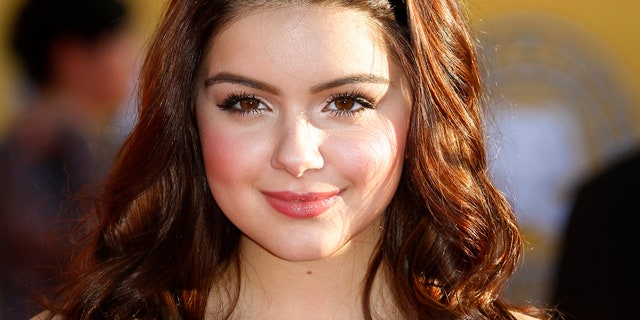 NEW YORK – Though Ariel Winter, 14, is part of one of the TV's funniest families, the "Modern Family" star isn't laughing when it comes to her own family.

The actress, who plays Alex Dunphy on the critically-acclaimed series, has reportedly been the victim of physical and emotional abuse by her mother and has been placed in a temporary guardianship with her older sister, according to TMZ.

Court sources told the website Ariel's mom, Crystal Workman, was ordered to stay 100 yards away from her at an Oct. 3 guardianship hearing.

Various media outlets also reported Ariel is seeking legal emancipation from her mother, something celebrities like Macaulay Culkin and Drew Barrymore famously did when they were younger.

TMZ added Ariel's sister, Shanelle Workman, suffered similar abuse by their mother and was placed in foster care by the Department of Children and Family Services nearly two decades ago.

Another hearing is reportedly set for Nov. 20.

"Modern Family" is currently in its fourth season and took home the award for best comedy at this year's Emmys.