Model who helped bring down Harvey Weinstein will return to the runway for Fashion Week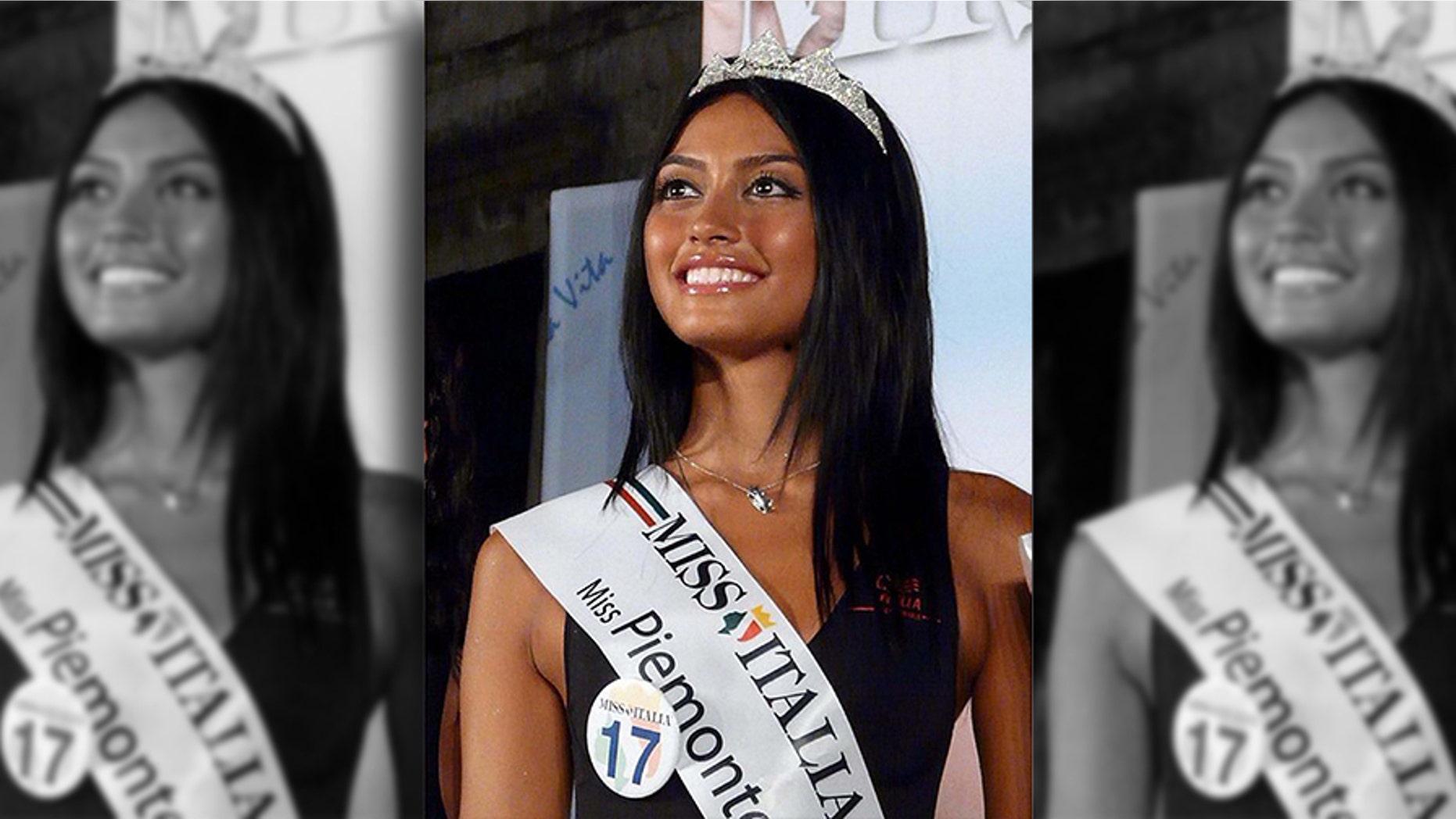 Ambra Battilana Gutierrez, an Italian model who helped bring down now-disgraced movie moguel Harvey Weinstein by reporting his sexual misconduct in 2015 to police, is finally getting her career back after her name was dragged through the mud.
Gutierrez will take to the runway of the 2018 New York Fashion Week Wednesday after spending years being rejected by top designers following her public brush up with Weinstein. As previously reported, Gutierrez claims that Weinstein grabbed her breasts and put his hand under her skirt during an altercation at his New York office in 2015. She claims that she said "no," left his office and reported his misconduct to the police just hours later.
Ultimately, the Manhattan District Attorney's office decided against prosecuting Weinstein for the alleged groping scandal. However, Gutierrez claims that her name was so controversial by that point because of the Weinstein hiccup, it made it difficult for her to get work. In a recent interview with the New York Daily News, she claims that tabloids calling her "Grope Beauty" with thinly-sourced stories maligned her ability to work with top designers.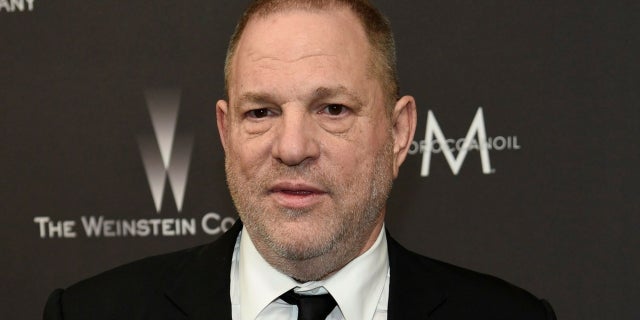 "I had castings with Armani and Cavalli and Dsquared2 — these are the ones that really build your portfolio," she said. "After that it was so difficult to even get normal brands to work with — it was a disaster," she said.
The star says the abrupt stop to her otherwise blooming career caused her to slip into a depression and gain weight, further hampering her modeling prospects.
"I saw so many shows with girls that looked exactly like me and nobody ever tried to send my photos out because it was so difficult to sell me because my name was bad," she said. "It was impossible because (designers) didn't want to hurt their brands."
However, now that the word is out about Weinstein's sexual misconduct after a slew of women came forward with allegations of sexual harassment, assault and other misconduct came to light. Gutierrez says she's excited to get her career back in motion as she takes the Fashion Week runway on Wednesday.