Miss Delaware stripped of crown, scholarship because she's too old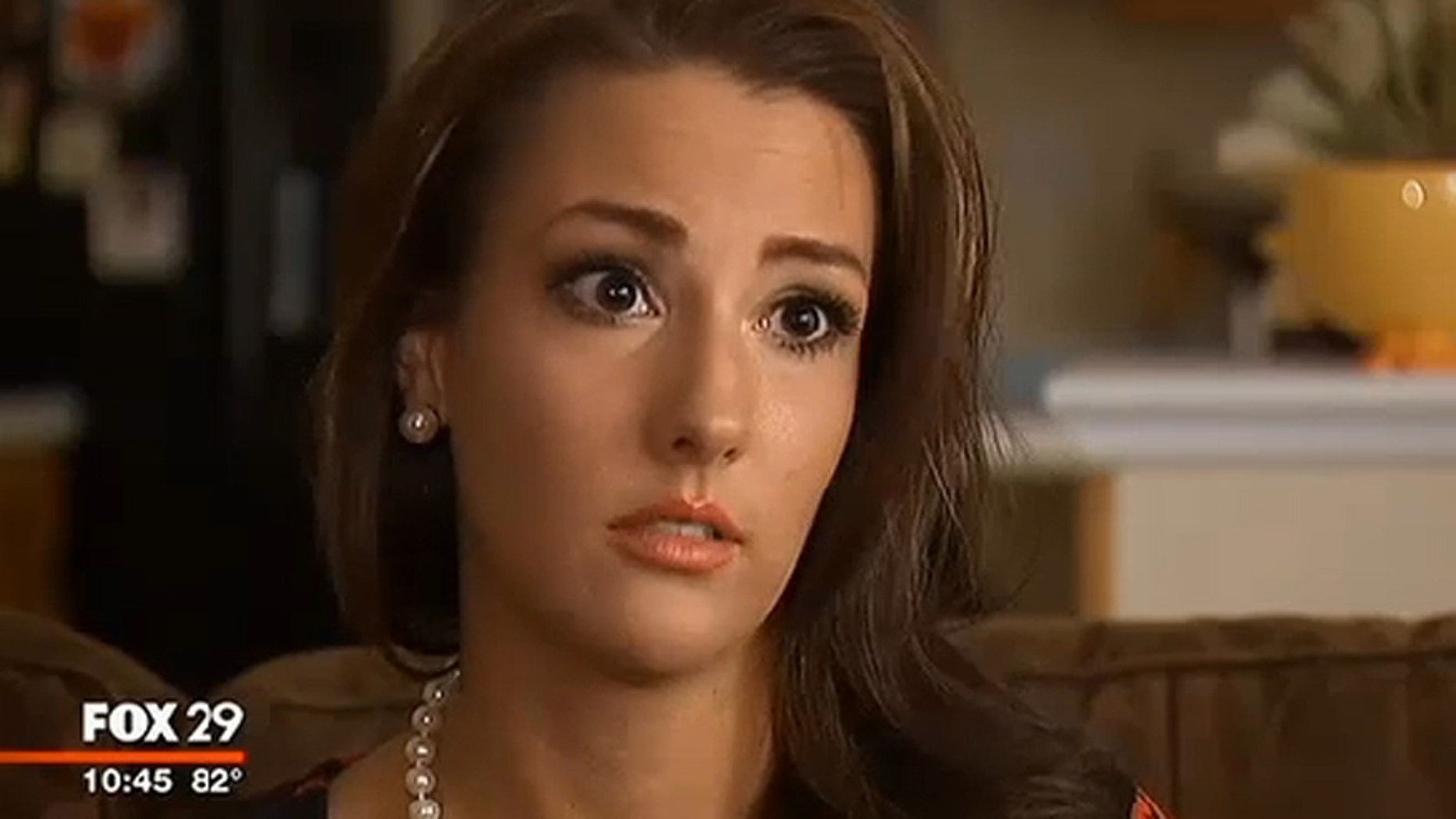 Miss Delaware 2014 has been stripped of her title and the chance to compete in the Miss America competition because she's too old for the crown.
Twenty-four-year-old Amanda Longacre was crowned on June 14 and less than two weeks later she was informed she would be losing her title. She will turn 25 before the year's end, disqualifying her from the competition, she explained to MyFoxPhilly.
According to the Miss America website, the pageant requires contestants be between the ages of 17 and 24.
"I lost everything and they want to erase me forever," Longacre told the news station. The former  pageant winner said she was unaware of the rules when she entered the competition.
"I was not aware of that. It is in the contract however, but it's very deeply hidden in the contract and, because I was told of my eligibility, I assumed that my paperwork was being verified by the board," she said.
Media relations coordinator for the Miss Delaware organization Carolyn Nelson told The State News in Dover that Longacre was not at fault and had filled out her birth date correctly on the application.
Longacre says the organization is to blame for the oversight.
"It's not really quite fair if somebody is allowed to turn 25 during January and be 25 for almost 75 percent of their reign," she said.
Longacre said she also lost $11,000 in scholarship money and the opportunity to represent the people of Delaware.
"I really love this state, I love the people here. I want to be a social worker, that's what I'm going to graduate school for and this was an opportunity for me to meet thousands of people all over my state and get to know them."
Her runner up, Brittany Lewis, was crowned the new Miss Delaware in a ceremony on Thursday.