Mischa Barton speaks out against revenge porn on 'The View'
Mischa Barton revealed she was "terrified" to fight back against private pictures and videos that her ex-boyfriends allegedly took without her knowledge. According to Barton's legal team, one ex-boyfriend, Jon Zacharias, took the footage while the other, Adam Shaw obtained it. It's reported the men, who were friends, were trying to sell the sex tape for $500,000 to adult entertainment companies. Barton dated Zacharias first then moved onto Shaw.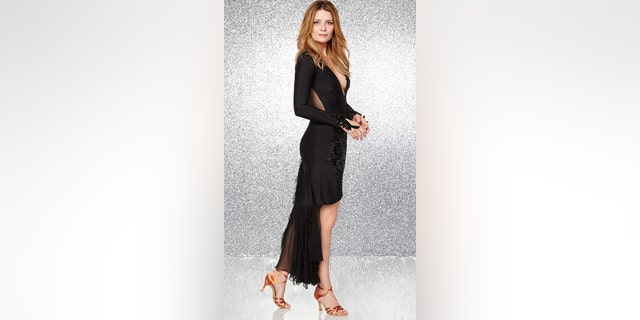 On Friday the 31 year old appeared on "The View" alongside her lawyer Lisa Bloom, who is currently representing Blac Chyna, to share how "terrified" she was to come forward with a revenge porn claim.
"It's hard to do. Just coming public with it and knowing that there is a stigma around it and knowing that you have to go into court and face the person. It's not easy to do."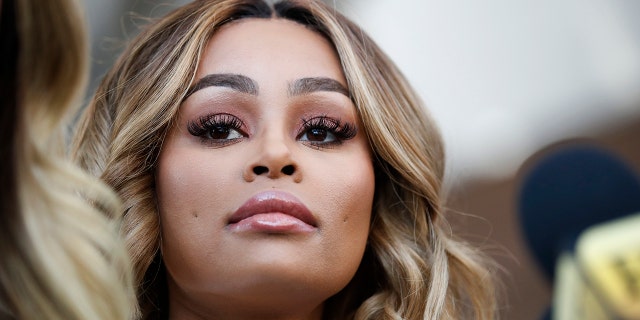 The "O.C." actress continued, "You worry about what people will think. You know, ultimately the outcome is better this way around."
Barton obtained an emergency domestic violence restraining order against both men as soon as she first learned of the explicit footage.
On March 15th, Barton and Bloom made a statement that they would prosecute the men for revenge porn, which is illegal in the state of California.
Bloom took to Twitter in June to discuss the case.
"Another court win today with my client Mischa Barton. Proud to stand for women's right to say no to revenge porn."