'Million Dollar Extreme' creators say Adult Swim canceled their show for supporting Donald Trump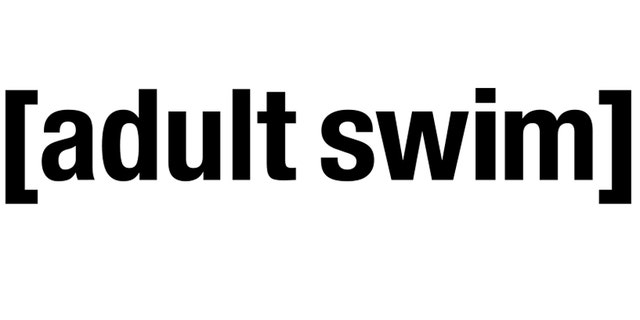 The writers of the recently-canceled Adult Swim show "Million Dollar Extreme Presents: World Peace" claimed in a scathing essay for the Daily Caller that their show was axed over their support of Donald Trump.
Adult Swim gave the show the boot after just one season. It had received criticism for its "alt-right" comedy and controversial sketches including an episode in which one of the show's creators -- Sam Hyde -- wore blackface.
The controversial comedy led to comedian Brett Gelman to sever ties with the network. According to a Buzzfeed report, a number of Adult Swim actors, executives and directors were pressuring network exec Mike Lazzo to cancel the show.
However, one of the show's writers wrote in the Daily Caller that it was ultimately their support of Trump that ultimately led to their cancellation.
"The guys in ['Million Dollar Extreme'] voted for Trump. We're not allowed to be stupid, just 'uneducated,'" Hyde and fellow comedian Don Jolly wrote.
They added: "Comedians these days, just like journalists and academics, are expected to [toe] an ideological line. Brett Gelman happily shared an episode of the 'Comedy Bang Bang' podcast with Sarah Silverman in 2009 without chastising her for spending nearly an entire year of her life episode of her Comedy Central series in blackface. Eric Andre has done a bit called 'Everybody Hates K---s.' But Eric Andre also got his press pass revoked for doing jumping jacks in the middle of the aisle at the Republican National Convention this year and Sarah Silverman killed at the DNC with a strong ten minute set predicated on haranguing Bernie Sanders supporters for 'being ridiculous.' They're allowed to be crude. It's for the greater good. They are, at least implicitly, #WithHer. Gelman's 'Dinner' made an interesting case that white people are a 'virus,' and included multiple scenes of black celebrities being threatened at gunpoint by police, which all seems pretty above-board and properly ironic to me. Hilarious stuff. All 'MDE' did with 'WORLD PEACE' was paint my (Sam's) face brown-ish so he looked extra stupid while calling himself 'Peanut Arbuckle.'"
A rep for Adult Swim had no comment.