Miley Cyrus nude for V magazine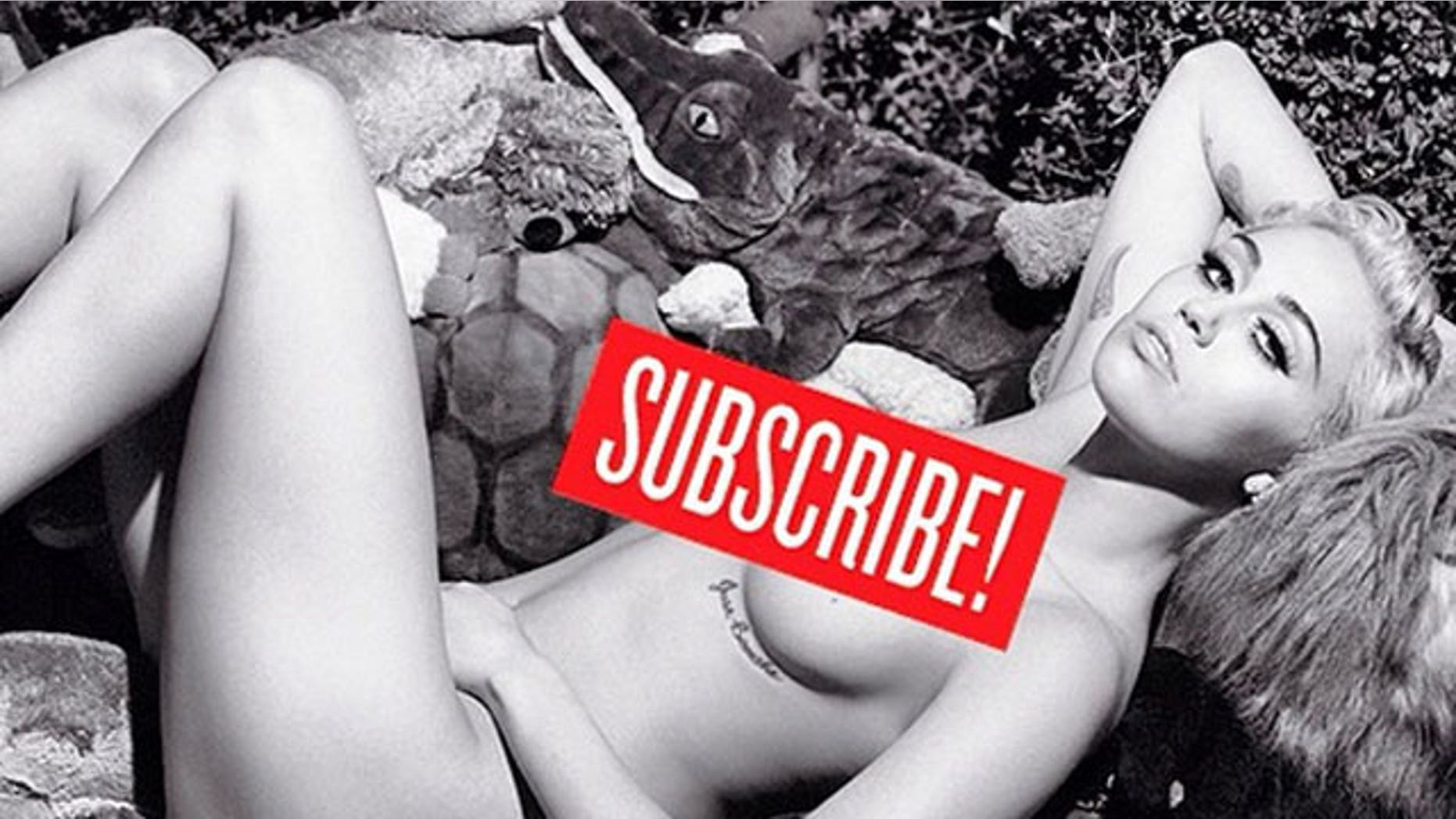 Once you ride a wrecking ball nude, everything else just doesn't seem that scandalous.
Miley Cyrus posed completely naked for V magazine's "Rebel" September issue, and thanks to some strategically-placed smiley faces and a large "Subscribe!" graphic, the 21-year-old singer is kinda covered up.
PHOTOS: Stars In Their Underwear
Shot by Chanel's Karl Lagerfeld, the former Hannah Montana star is seen laid across a pile of stuffed animals in nothing but her birthday suit.
Excited for the shots to be released, Miley Instagrammed several photos from the issue. She wrote: "@vmagazine shot by Karl Lagerfeld and styled by my loveeeeee @carlynecerfdedudzeele"
V magazine hits newsstands Sept. 10.