Miley Cyrus Not Feeling the Love From America, Won't Tour Here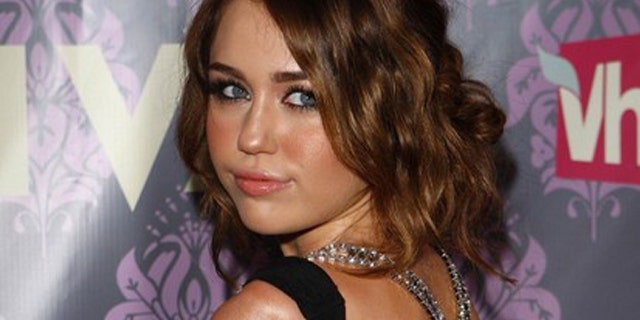 Miley Cyrus just isn't feeling it from the States these days.
The former "Hannah Montana" star is leaving for South America and Australia on April 27 for her Gypsy Heart Tour. It will be the first time Cyrus, whose most recent album is titled "Can't Be Tamed," has gone to South America, and she's excited -- even though she won't be able to communicate with her fans in their language.
"I speak zero Spanish. I actually failed Spanish so I will have someone with me making sure I can get through my way," she said.
Cyrus recently released one of the album's songs, "Every Rose Has Its Thorn," in Australia, and said she's excited to sing the Poison cover (which featured Bret Michaels) there live.
But she won't be releasing that song in the United States, and right now, she has no plans to tour in her native country either.
"I just think right now America has gotten to a place where I don't know if they want me to tour or not. Right now I just want to go to the places where I am getting the most love and Australia and South America have done that for me," she said. "Kind of going to the places where I get the most love. Don't want to go anywhere where I don't feel completely comfortable with it."
Cyrus says she feels more at ease heading out on an international tour now that things are fine on the home front.
Earlier this year, her parents, Billy Ray and Tish Cyrus, were getting a divorce, and her father was critical of his daughter's behavior. But the Cyruses recently called off their divorce and the family is spending time together.
"I think it's good, especially when you go on the road," Cyrus said. "You have to make sure everyone is happy before you start traveling, you're away. My family is good. They are stoked for tour. As long as I'm happy they are happy."