Michigan Jury Convicts Couple Trying to Extort John Stamos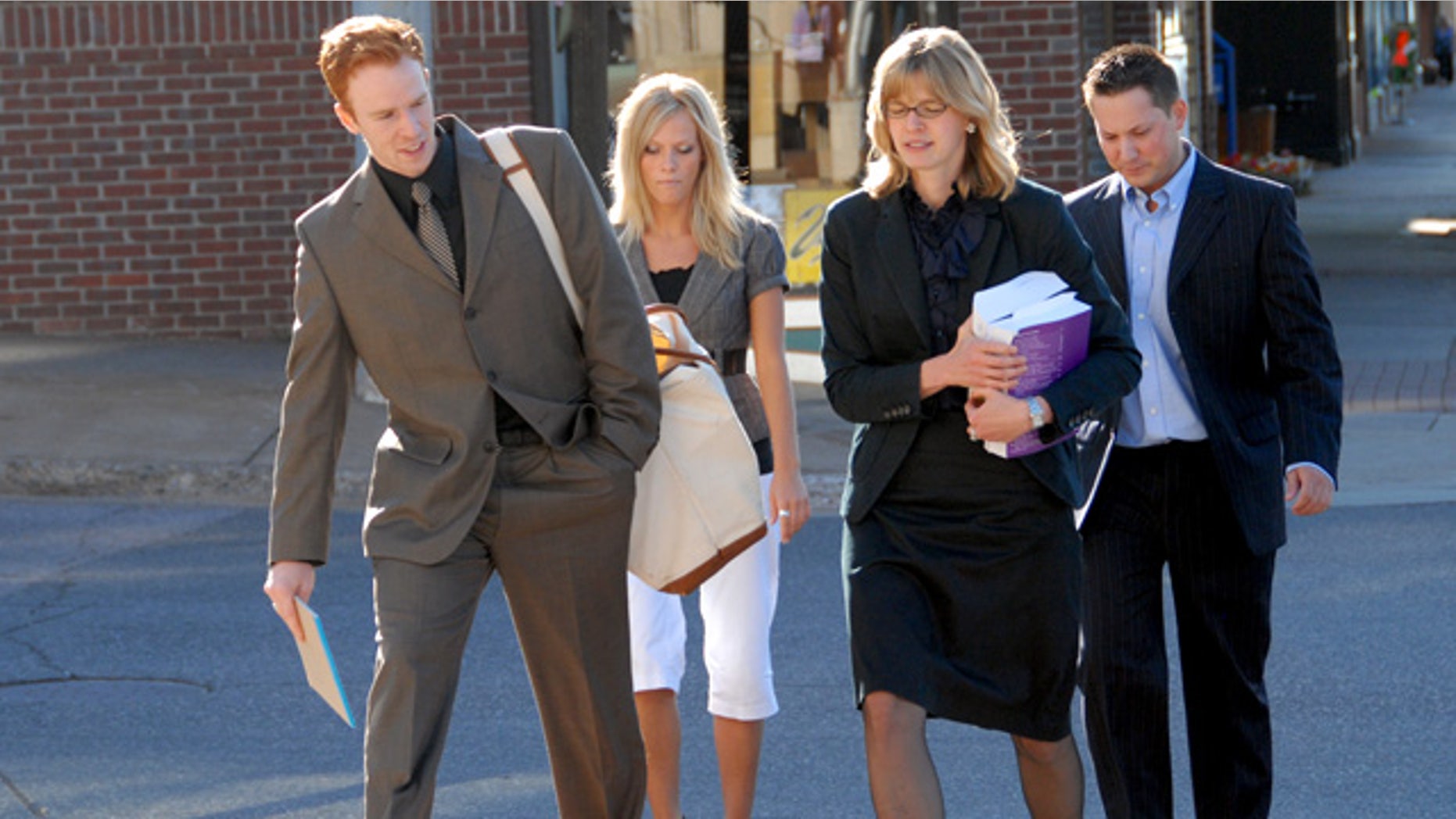 MARQUETTE, Mich. -- A jury in Michigan's Upper Peninsula has convicted a couple in the attempted extortion of actor John Stamos after a trial full of allegations about cocaine, strippers and unflattering photos.
Federal prosecutors say Allison Coss and Scott Sippola demanded $680,000 from the "ER" and "Full House" star or they would sell six-year-old embarrassing pictures to the tabloids. The FBI says there were no bad photos.
Coss and Sippola were found guilty Thursday of conspiracy and using e-mail to threaten a person's reputation. Coss met Stamos in Florida in 2004 when she was 17. Stamos denied using drugs.