Michael Moore's Broadway show fails to impress at the box office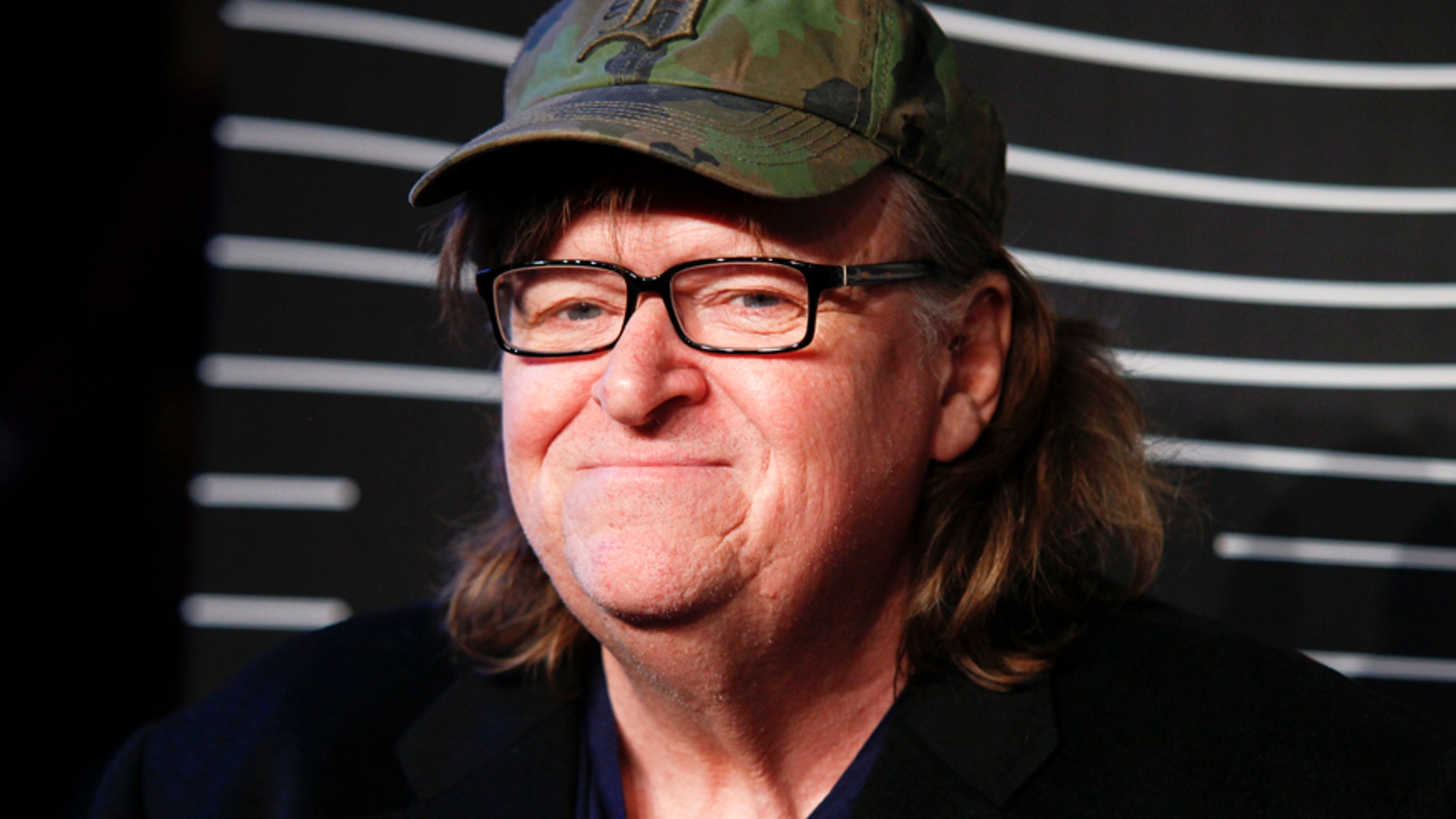 Michael Moore's politically-charged Broadway show failed to bring in the big bucks at the box office.
Moore's "The Terms of My Surrender" brought in $4.2 million during its 13-week run, according to BroadwayWorld.com, but the site reports that's less than half of what the play had the potential to make.
The show closed this last weekend.
The liberal documentary maker's play focused on Moore's life and criticism of President Trump.
In comparison, "The Glass Menagerie," the play that ran at the same theater before Moore's show, brought in $5.4 million with 85 performances. Moore's show had a total of 83 performances.
The 63-year-old's show was also not a hit among critics. The New Yorker said Moore "doesn't have a late-night comedian's timing. He punctuates his own jokes with nervous giggles, mumbles between lines, and, despite his baggy frame, has little sense of himself as a physical comedian."
An LA Times reviewer wrote, "I have no political beef with Moore...but I found myself cringing at the self-congratulatory applause that would break out when he would utter one of his pieties. And I lost patience with the way he seemed to want both sympathy for being a victim of the right and adulation for being the champion of all mankind."
Moore told the Wall Street Journal in an email his show was "the most artistically gratifying experience of my life."
He also said there are "talks happening about taking this show on the road."