Michael Keaton, Colin Farrell among stars cast in Tim Burton's live-action Disney 'Dumbo' movie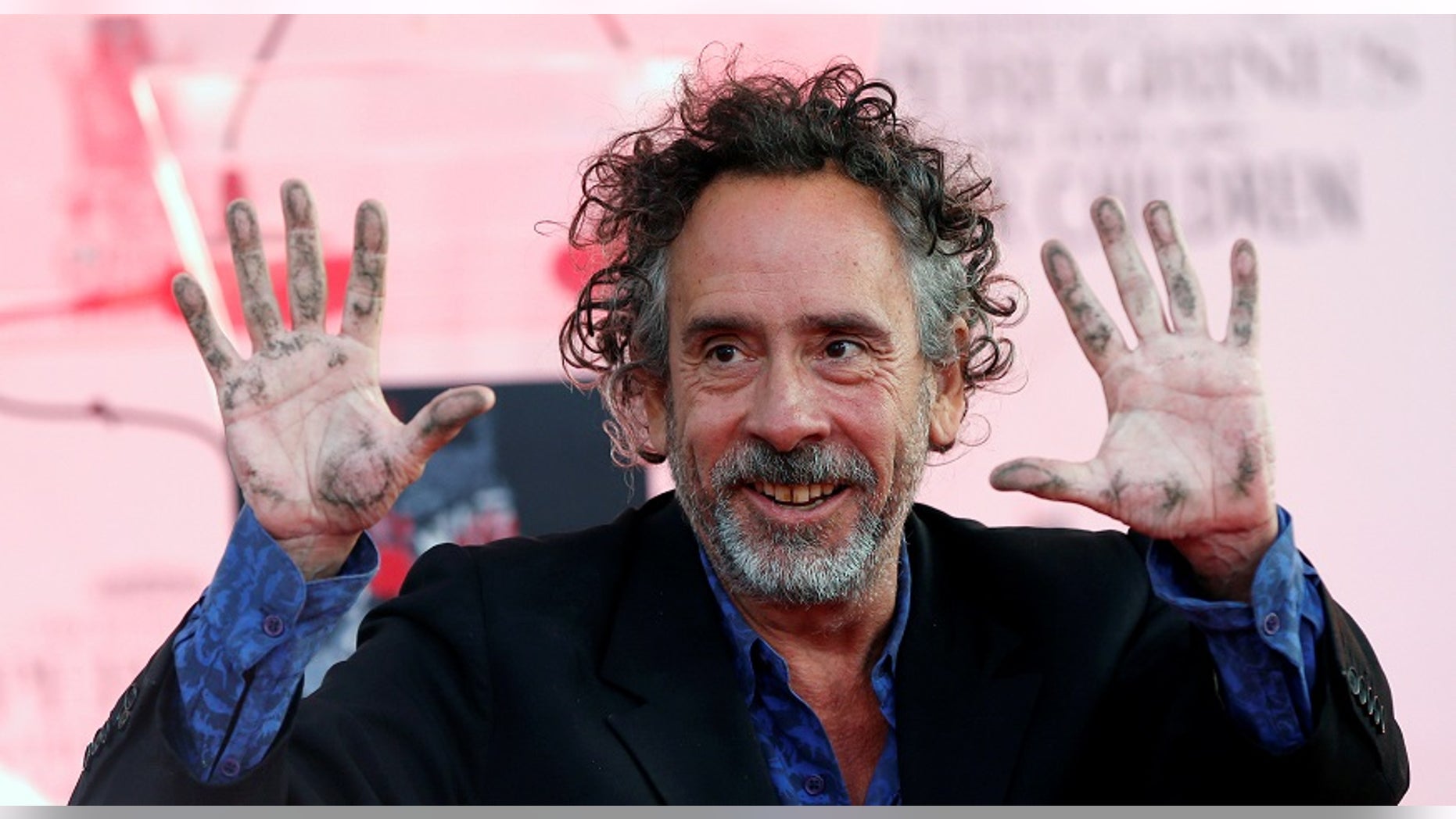 Director Tim Burton announced the cast of his latest film, a live-action reboot of Disney's 1941 classic, "Dumbo."
Actors Michael Keaton, Colin Farrell, Danny DeVito and Eva Green are all set to star in the film as well as newcomers Finley Hobbins and Nico Parker, according to Variety. Will Smith was rumored to be part of the movie but declined the role because of a scheduling conflict.
WILL SMITH OFFICIALLY DISNEY'S GENIE FOR LIVE-ACTION 'ALADDIN'
The 1941 Academy Award-winning animated version of "Dumbo" told the story of a young elephant who worked hard to become a famous circus star. Burton's portrayal will reportedly feature live-action and animated scenes.
DISNEY FANS GET LOOK AT 'INCREDIBLES 2,' 'WRECK-IT RALPH 2'
Burton is best known for directing "Edward Scissorhands" and "Beetlejuice," and has previously collaborated with Walt Disney Pictures for his 2012 film "Frankenweenie."
Burton's "Dumbo" is set to premiere in theaters on March 29, 2019.