Michael Jackson's estate fights back at report detailing singer's creepy porn stash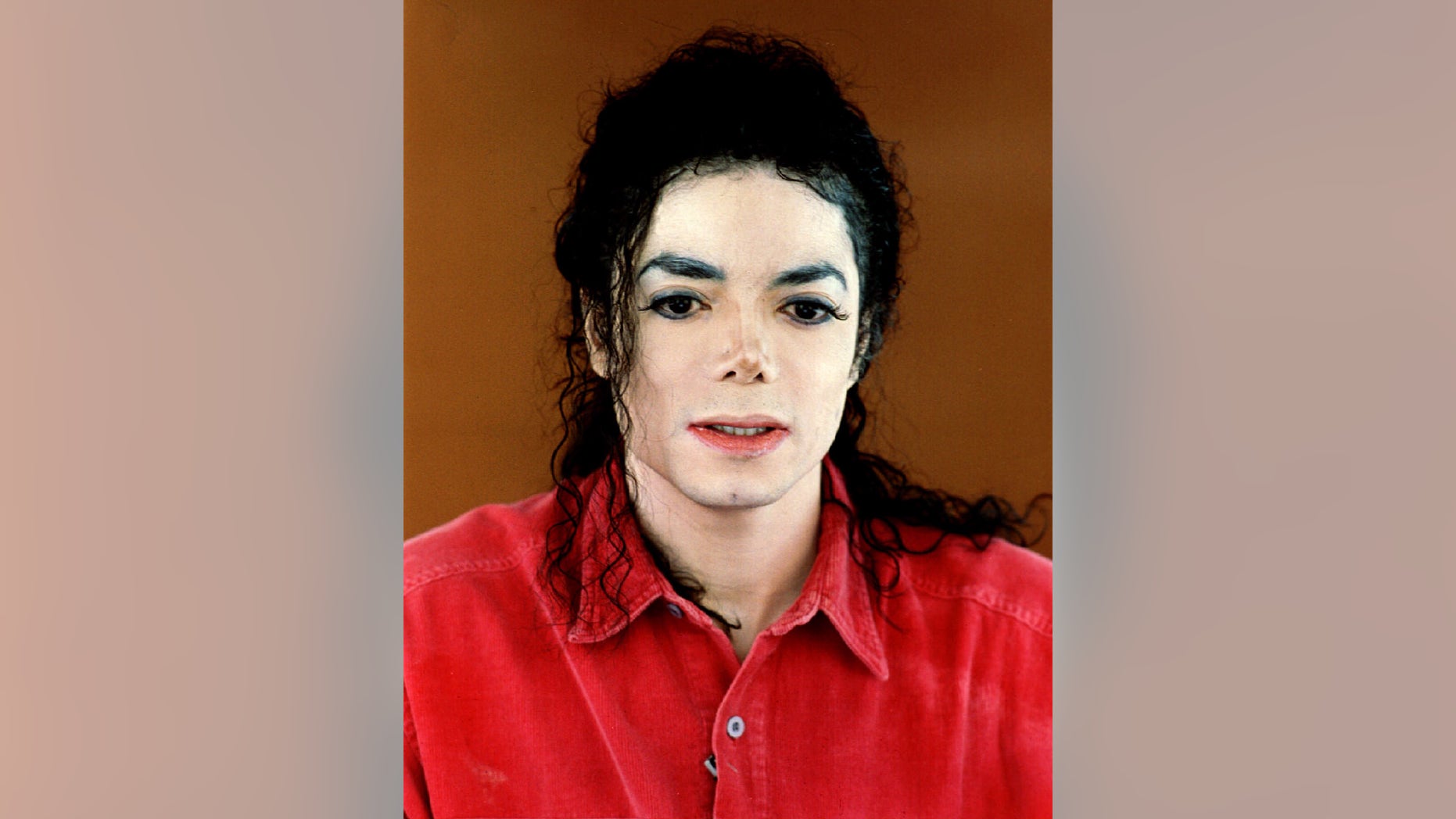 Michael Jackson's estate is slamming the media buzz surrounding the publication of a 2003 police report that detailed the pop star's pornography collection. The King of Pop's estate called the release of the police report, which was first published by Radar Online, an attempt to capitalize on attention surrounding Jackson as the anniversary of his death approaches.
"Everything in these reports, including what the County of Santa Barbara calls 'content that appears to be obtained off the Internet or through unknown sources' is false, no doubt timed to the anniversary of Michael's passing," the estate told the the Los Angeles Times. "Those who continue to shamelessly exploit Michael via sleazy internet 'click bait' ignore that he was acquitted by a jury in 2005 on every one of the 14 salacious charges brought against him in a failed witch hunt."
Jackson died on June 25, 2009. He was accused of child sexual assault first in 1993 and again 2003. In 2003, he was investigated by the Santa Barbara County Sheriff's Office and the documents posted on Monday by Radar Online appear to be from that investigation and detail the items found when the star's home was searched.
Photos of the contents found in Jackson's home were posted on Radar Online but were then removed. They subsequently appeared on at least one other media outlet. But when FOX411 attempted to track down the photos, we were told they we no longer being made available.

The police documents reveal Jackson apparently had a massive pornography collection, including scenes of bondage, and a wide array of books that depicted nude children. But the police report repeatedly states in describing the books "None of the material within this book would meet the legal requirements to be considered child pornography."
The report also repeats the phrase "…this type of material can be used as part of the 'grooming' process by which people (those seeking to molest children) are able to lower the inhibitions of their intended victims and facilitate the molestation of said victims."
A spokesperson for the Santa Barbara Sheriff's Office told the Los Angeles Times that some of the documents published online "appear to be copies of reports that were authored by Sheriff's Office." The spokesperson said the documents appear to be mixed with information found on the Internet and noted that the Sheriff's Office did not authorize the release of any documents relating to the 2003 Jackson investigation.
The items found in Jackson's estate detailed in the report include pornographic magazines and videos, featuring adults, and books such as "Fantasies of Childhood" and "Room to Play," which included nude or semi-nude images of children.