Michael Jackson molestation case dismissed by judge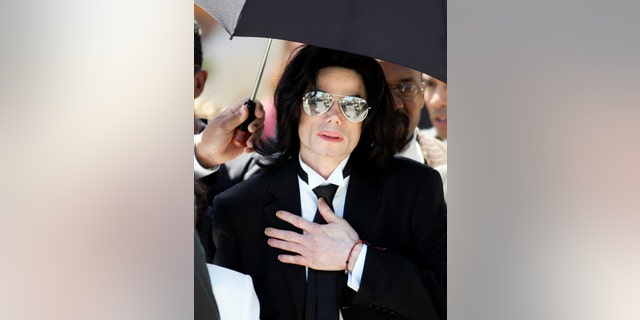 A molestation case against Michael Jackson was dismissed on Tuesday in a Los Angeles courtroom.
Wade Robson, a 35-year-old choreographer who has worked with Britney Spears and 'N Sync, claimed the pop star molested him when he was a minor over the course of seven years.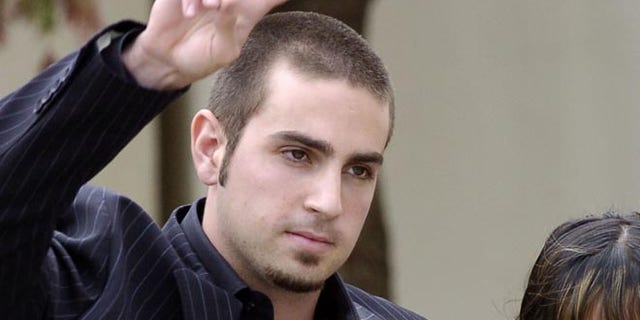 Judge Mitchell L. Beckloff said the holding companies, MJJ Productions and MJJ Ventures, for Jackson's estate were not liable, yet the merit of Robson's claims were not ruled upon.
Robson's lawyer Vince Finaldi told the Associated Press he plans to appeal the judge's decision.
"What the judge is saying is that you if own a corporation or a company, you can hire people, use these people to facilitate your sexual abuse, use them to facilitate victims," said Finaldi. "So long as you're the sole owner of that corporation, the corporation can't be held liable."
Robson once testified in Jackson's 2005 criminal trial defending the singer, claiming he slept in Jackson's room at the Neverland Ranch over 20 times but was never molested according to the New York Post. The Australian native claimed he met Jackson when he was five years old.
In the amended 2013 complaint Robson alleged Jackson's holding companies were aimed "... to operate as a child sexual abuse operation, specifically designed to locate, attract, lure and seduce child sexual abuse victims, " reported People Magazine.
Jackson passed away at age 50 in 2009.