Mia Farrow shares tribute to late Sharon Tate following Charles Manson's death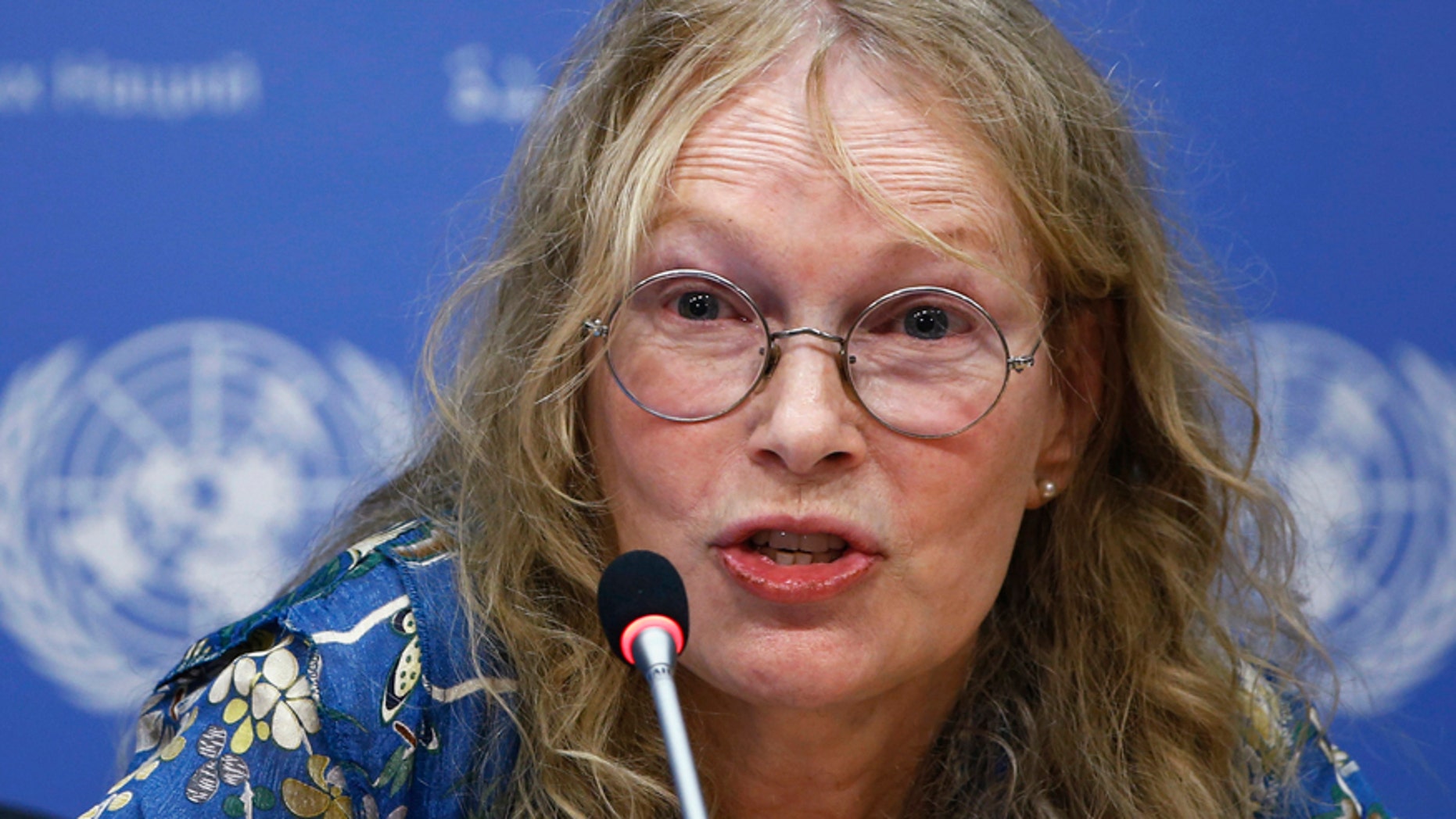 Now that the mastermind behind her friend's untimely passing is dead, actress Mia Farrow is using the opportunity to pay tribute to the late Sharon Tate.
As previously reported, Charles Manson, the hippie cult leader who cultivated an image as the face of evil after orchestrating the gruesome murders of Tate and six others in 1969, died late Sunday night.
Farrow became friends with Tate, who was also an actress, after starring in the film "Rosemary's Baby" directed by then-Tate's husband, Roman Polanski.
Farrow posted a simple tribute on Twitter.
"Charlie Manson is dead -good riddance," she wrote with an accompanying headshot of Tate.
Tate was pregnant at the time of her death.
Farrow also retweeted a fan who calculated how old Tate, her unborn child and the other victims would be had Manson and his cult not violently entered their lives.
Finally, she posted one more note honoring her friend, accompanying another picture of a young Tate.
"Thoughts with my sweet, beautiful friend, Sharon Tate and with each of Manson's victims."
Earlier in the day, Tate's sister responded with her own statement to the news that Manson had died.
Tate was murdered inside her and Polanski's home along with some of their friends. Soon after, Manson's devotees killed Leno and Rosemary LaBianca in what became known as the infamous Tate-LaBianca murders.
Although Manson did not actually do the killings himself, they were carried out by his followers on his direct orders.