Meghan Markle will quit acting following engagement to Prince Harry
Meghan Markle's life and career will transform dramatically in light of her engagement to Prince Harry.
Markle, 36, has starred in the legal drama "Suits" since 2011, but the future member of the royal family confirmed she will retire from acting when she marries Prince Harry.
Markle told the BBC she will be "transitioning" out of her acting career, confirming she will not be returning to the eighth season of "Suits."
The couple announced their engagement on Monday.
Experts told us it is expected that Markle will follow in the footsteps of Grace Kelly, who had a successful acting career but gave it up to become to Princess of Monaco when she married Prince Rainier III in 1956.
Grant Harrold, an etiquette expert who served as a butler to members of the royal family – including Princes William and Harry – said Markle will be too busy with her duties as a royal to pursue an acting career.
"…Royal duties do take up a lot of time with royals working for weeks at a time with very little time off especially with overseas tours," he told Fox News.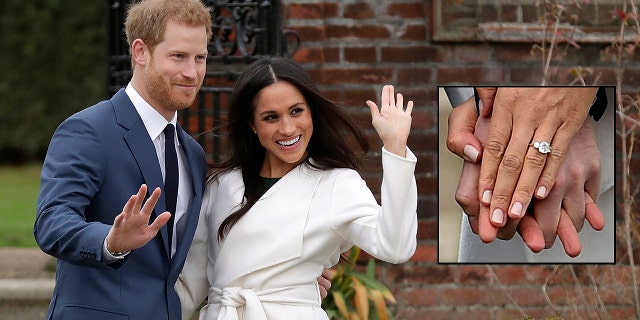 However, Harrold said the decision to give up acting is ultimately Markle and her now-fiance Prince Harry's choice.0
"The royal family would not judge anyone's career as many members of the royal family [have] followed their own career paths, therefore this would be a personal decision," he insisted.
William Hanson, a British etiquette consultant and longtime royal watcher, told Fox News that Markle could return to acting down the line.
"If she ever goes back they would probably be conservative roles not like her last role in 'Suits.' She will probably focus more on her charitable interests, humanitarian interests," said Hanson. "Her role when she gets married will be the Duchess of Sussex."
Markle and Prince Harry revealed on Monday that they became engaged earlier this month in London. The two posed for photos on Monday, and she told the press she was "so happy" as she clutched Harry's arm on the grounds of Kensington Palace.