Meghan Markle, Prince Harry reveal florist for royal wedding
Meghan Markle and Prince Harry revealed the florist who will be designing the church flowers for their royal wedding, which will include one of Princess Diana's favorite roses.
Floral designer Philippa Craddock will join a team of florists from St. George's Chapel and Buckingham Palace to create the displays for the royal wedding on May 19, Kensington Palace announced on Sunday. The designs will include locally sourced foliage and have flowers and plants that are in season during May.
"I am excited and honored to have been chosen by Prince Harry and Ms. Meghan Markle to design and create their wedding flowers," Craddock said in a news release. "Working with them has been an absolute pleasure. The process has been highly collaborative, free-flowing, creative and fun."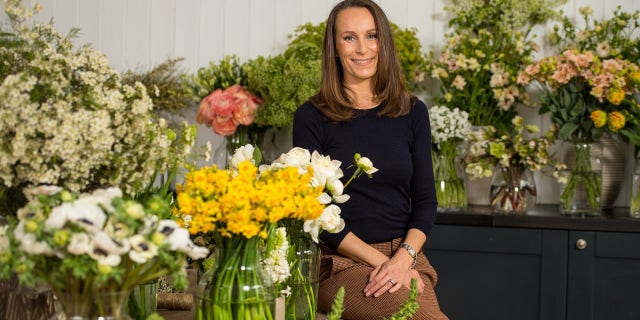 She added, "The final designs will represent them as a couple, which I always aim to achieve in my work, with local sourcing, seasonality and sustainability being at the forefront."
MEGHAN MARKLE, PRINCE HARRY'S WEDDING INVITATIONS MAILED, DETAILS UNVEILED
Flowers and plants such as beech, birch and hornbeam, peonies, foxgloves and white garden roses are expected to be used in the arrangements. White garden roses are one of Diana's favorite flowers and were planted in a garden at Kensington Palace last summer to honor the late princess on the 20th anniversary of her death.
Peonies are also believed to be on of Markle's favorite flowers.
Pollinator-friendly plants from the Royal Parks will also be included in the floral designs to "provide a great habitat for bees."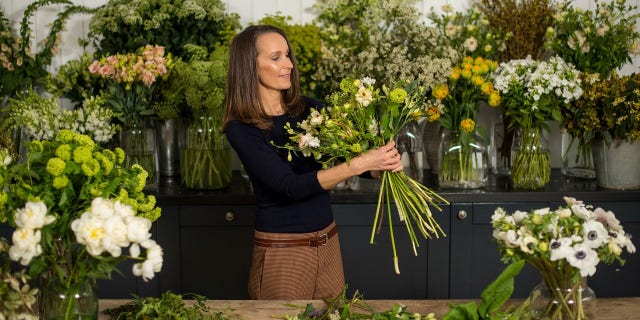 The flowers will be distributed to charities after the wedding.
MEGHAN MARKLE AND PRINCE HARRY'S ROYAL WEDDING: EVERYTHING YOU NEED TO KNOW
Harry and Markle have released several details in the last month about their royal wedding that is estimated to cost $45 million, according to British wedding site Bridebook. The palace announced wedding invitations have been sent out to some 600 guests. Another 200 close friends also received an invitation to an after-party at Frogmore House.