Meghan Markle and Prince Harry tease details about their new dog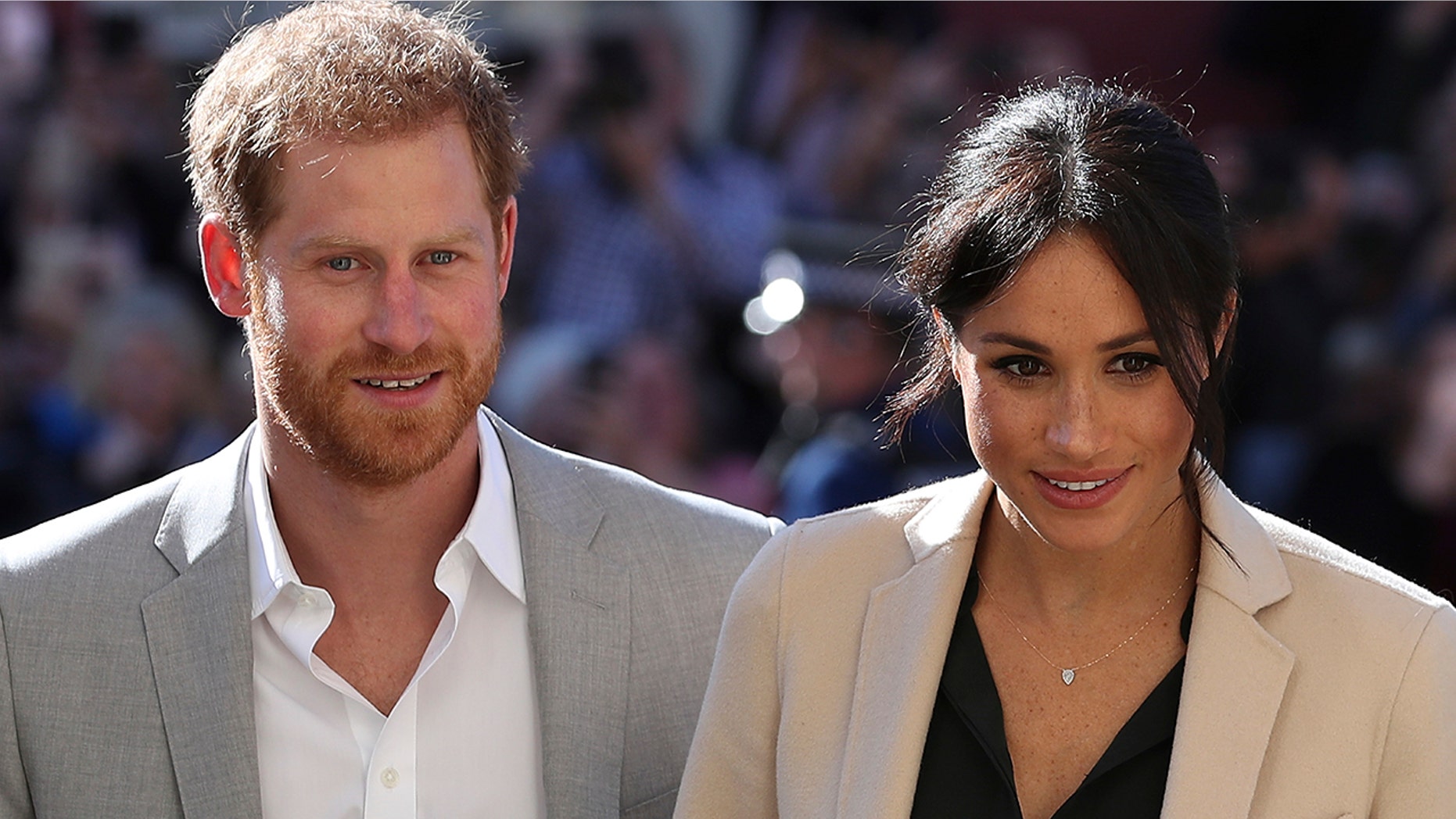 Prince Harry and Meghan Markle just dropped some major hints when it comes to the pressing question of whether or not they got a new dog to grace the halls of Kensington Palace.
The royal couple journeyed to Sussex for the first time where they visited the Survivors' Network, which is an advocacy group for those that have endured sexual violence and abuse.
While there, they were gifted an artist's' interpretation of their new pooch. That's when Harry seemed to imply that rumors about the couple getting a dog were indeed true.
"No one has ever seen our dog," he quipped, prompting the room to laugh.
While it's true that Meghan has a beagle named Guy, that she rescued in 2015 that dog has been seen by the public several times. As a result, many were quick to take Harry's words as confirmation that rumors of a new dog in the family are true.
As if that wasn't a big enough hint, Markle chimed in with another potential bombshell about the dog.
"And they keep getting her name wrong," she said.
Harry then noted that the image of a dog they were gifted may have been Guy. It's unclear specifically which pup Markle is discussing, but it seems that she's revealing that rumors of a new dog are true, and that it's a girl.
According to Vanity Fair, reports indicate that the new dog is a black lab named Oz. However, nothing has been confirmed as Meghan and Harry have yet to reveal the new dog to the world.
You can watch the exchange below: