Meghan Markle and Prince Harry launch their own Instagram account, share first photos
Meghan Markle and husband Prince Harry launched on Tuesday their own official Instagram account, separate from Kensington Palace.
Within moments of sharing their first slideshow, the account had garnered over 80,000 followers and over 14,000 likes.
PRINCE HARRY 'BANISH' FORMER BEST FRIEND, SAYS REPORT
"Welcome to our official Instagram," captioned the pair, who are expecting their first child this spring. "We look forward to sharing the work that drives us, the causes we support, important announcements, and the opportunity to shine a light on key issues. We thank you for your support, and welcome you to @sussexroyal."
The 37-year-old American actress became the Duchess of Sussex when she married Harry, 34, in May 2018. Before the royal wedding, Markle deleted her social media accounts. However, rumors persist that the former "Suits" star has a private Instagram page to stay in touch with close friends.
The Telegraph previously reported Harry went undercover as "Spike Wells" on Facebook during his college years before he deleted his account.
The announcement of the new social media account comes a day after royal expert Katie Nicholl revealed rumors of a feud between the former "Suits" star and Harry's sister-in-law, Duchess of Cambridge Kate Middleton, are greatly exaggerated. However, Nicholl noted that it doesn't mean the duchesses are necessarily eager to hang out together.
PRINCE CHARLES WARNED MEGHAN MARKLE TO AVOID WEARING A TIARA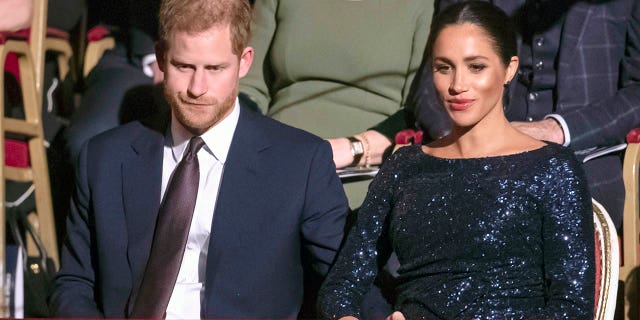 "I think this idea of there being a catfight between the two duchesses has made tantalizing headlines, but I don't believe that," Nicholl told Glamour. "I've never heard from my sources that there has ever been a feud or a falling out."
However, Nicholl said there is one rumored incident between the royal wives that probably holds some water.
"I had heard about an upset over the dress fitting for Princess Charlotte," Nicholl said, referring to Markle allegedly making Middleton cry ahead of Prince Harry's royal wedding. "And I had heard that while Harry was very keen for the two of them to become best friends, there was never that sort of a friendship."
"I know in the early days Kate invited Meghan over to apartment 1A for tea. Obviously, she took her on that high-profile trip to Wimbledon, so they have spent time together. But what I think hasn't happened is — they haven't become best friends out of all of it," Nicholl said. "That's not to say they hate each other. I don't believe that to be the case at all."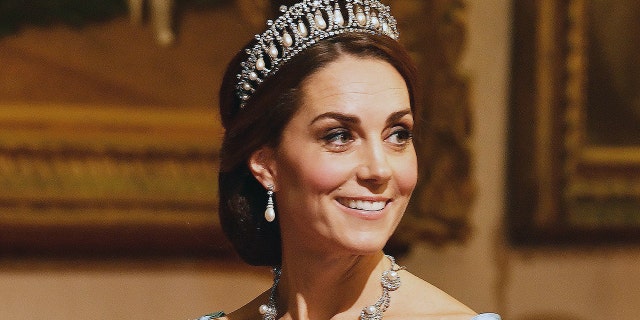 CLICK HERE FOR THE FOX NEWS APP
"They quite quickly realized they were two pretty mature women — quite different women — and really the only thing they had in common was they'd married princes," Nicholl explained. "Not just Prince Harry, I think probably the world wanted them to become best friends."
Fox News' Jessica Sager contributed to this report.