Megan Fox talks sex life (or lack thereof) with Brian Austin Green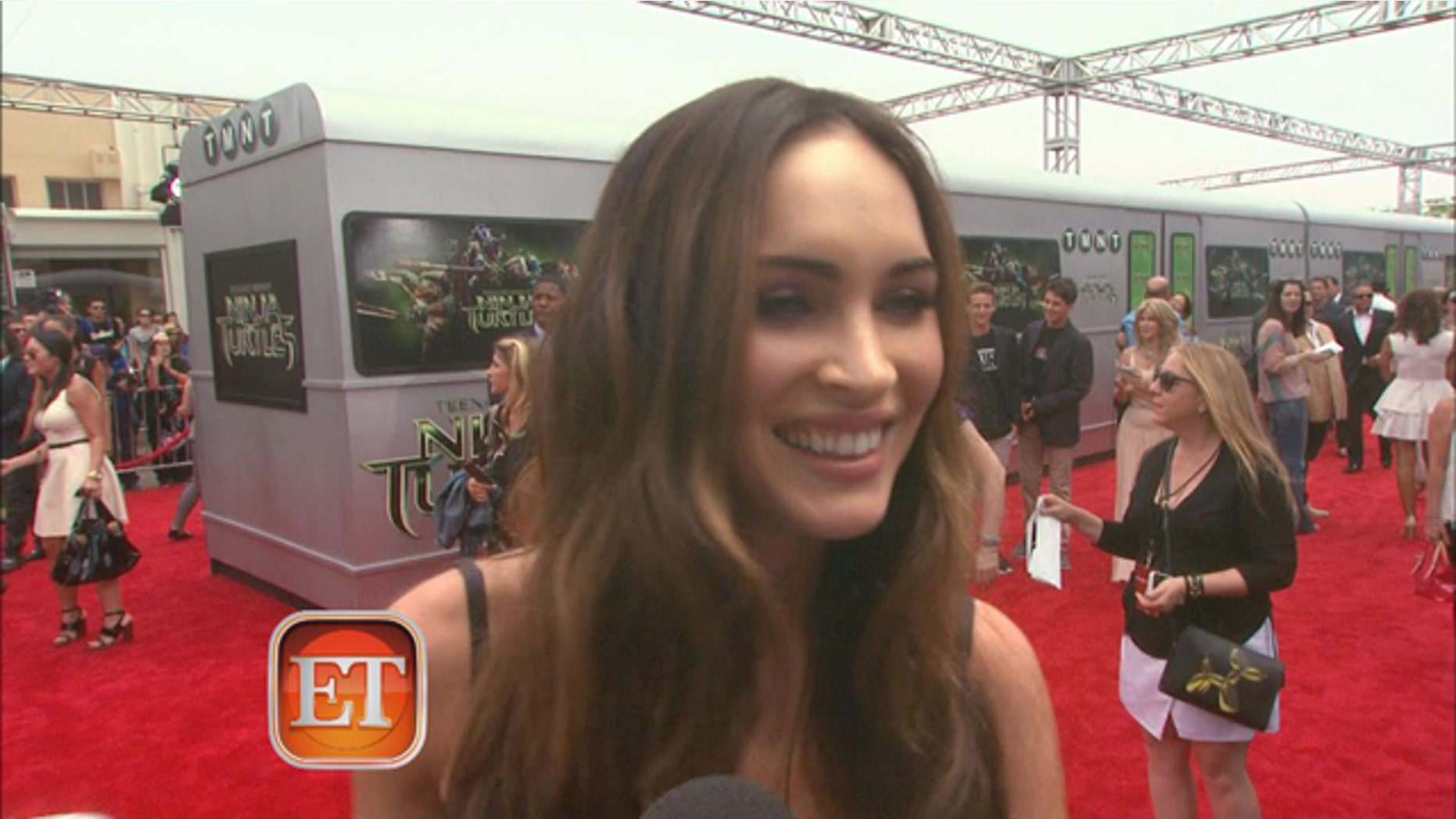 Brian Austin Green is married to one of the most beautiful women in the world, but he hasn't been reaping all of the benefits lately according to wife Megan Fox.
At the Los Angeles premiere of "Teenage Mutant Ninja Turtles," Megan told ET that between raising children and maintaining a career, the couple hasn't had much alone time.
"Brian doesn't get any intimacy whatsoever," said Megan, who has two children with Brian -- son Noah and daughter Bodhi.
Megan plays fearless reporter April O'Neil in "TMNT." In the film, April and her witty cameraman Vern Fenwick (Will Arnett) team up with the pizza-eating turtles to take down Shredder (William Fichtner) and his evil Foot Clan, whose iron grip controls everything from the police to the politicians.
"TMNT" opens August 8.