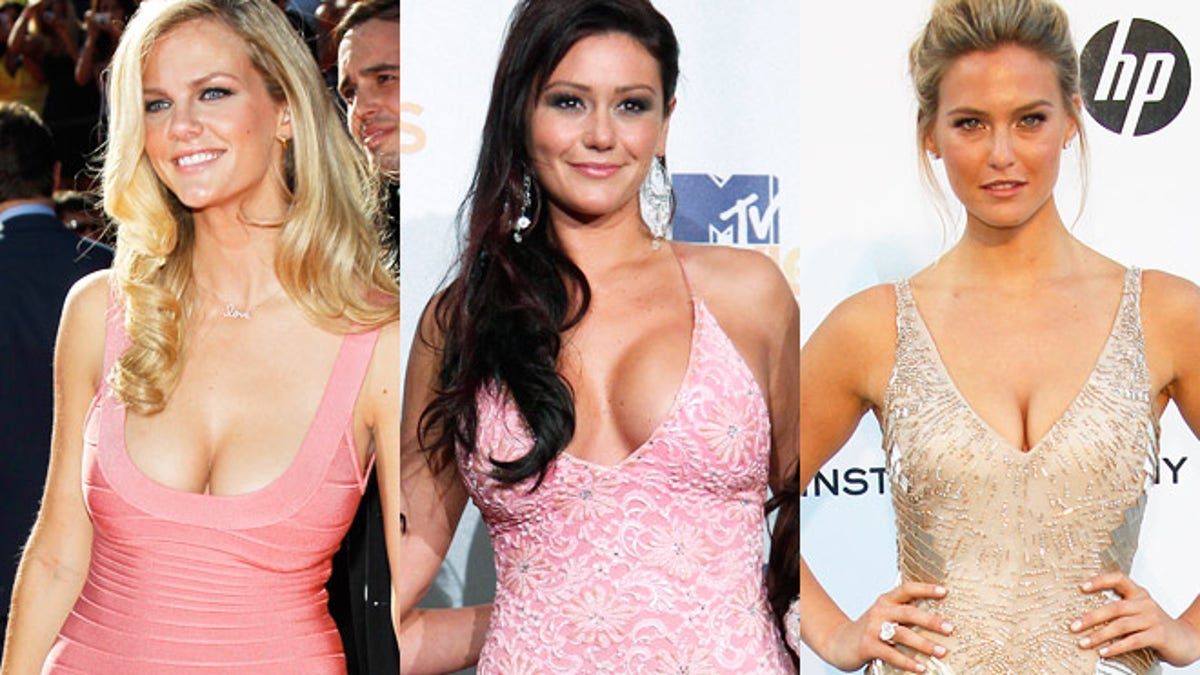 Maxim's Hot 100 list was revealed on Tuesday, and among the list of the country's sexiest gals are a few surprises!
A cartoon character comes in at #85. Lois Griffin from 'Family Guy" beat out 15 flesh and blood ladies.
Pippa Middleton was the only royal on the list, but couldn't crack the Top 80.
Miley Cyrus (#68) beat Sophia Vergara (#71) by three slots. (Really?)
Stephen Colbert crashed the all-female party, landing at #69. (Thank you, write-in vote.)
#38 Kelly Kelly has the same first and last names. (Just sayin'.)
Jennifer Love Hewitt made the Top 20 again, but just by the skin of her, well...
And finally ... not a single Victoria's Secret model made Maxim's Top 10 this year. (Law of diminishing returns?)
Check out the gals who round out the Top 10, and see who sits alone atop Maxim Mountain.