Matthew McConaughey and Camila Alves Welcome Third Child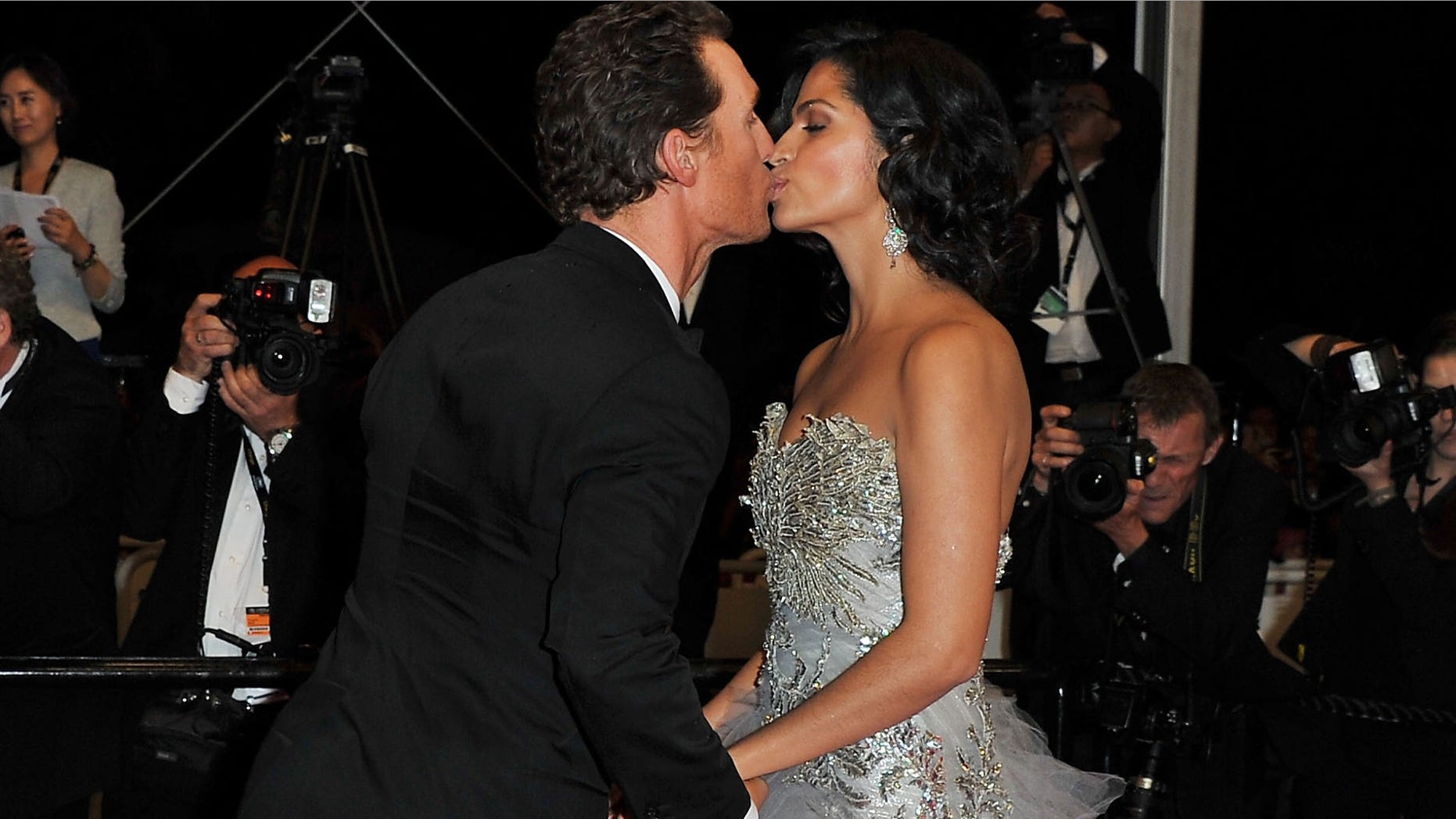 Matthew McConaughey and Camila Alves have welcomed another little bundle of joy into the world.
The couple's son, Livingston Alves McConaughey, was born at 7:43 a.m on Dec. 28, 2012.
As reported by US Weekly, McConaughey took to his Facebook page to announce the arrival.
"Camila Alves gave birth to our third child yesterday morning," McConaughey wrote. "He greeted the world at 9 lbs. and 21 inches. Bless up and thank you for your well wishes."
The duos latest addition joins siblings Levi, 4 and Vida, 3.
The Brazilian beauty told US magazine back in September that her two eldest children could not wait for the new family member to arrive.
"I think they fully understand that it's a little baby coming," Aviles said. "They love it."
Prior to the twos nuptials in June, McConaughey told GQ Magazine earlier this year that Alves is the woman he wants to "make a family with" and live his "life out together".
"I always wanted to be a father," McConaughey told People Magazine in 2008. "It just took the right woman and the right time to make it happen."
Follow us on twitter.com/foxnewslatino
Like us at facebook.com/foxnewslatino