Mary-Kate and Ashley Olsen compare their relationship to marriage: 'We have had ups and downs'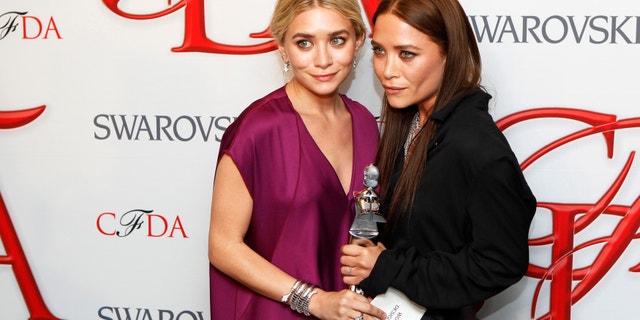 NEWYou can now listen to Fox News articles!
Mary-Kate and Ashley Olsen are opening up about their relationship as sisters.
In a new interview with The Wall Street Journal, the siblings, who recently launched a menswear collection for their fashion line, The Row, compared their sisterhood to a marriage.
"It's been 32 years of learning how to communicate," Ashley tells the outlet, adding that their relationship is like "a marriage and a partnership."
"We have had ups and downs," she admits.
The 32-year-old twins, who famously starred as Michelle Tanner on "Full House" from 1987 to 1995, noted that "do everything together."
"We came out of the womb doing that," Mary-Kate explains of the duo, who have not only acted together, but also partnered on their fashion line The Row in 2006.
As for how they truly feel about one another? Back in 2016, the notoriously private celebs revealed what they thought about each other in an interview with InStyle (via People).
For Mary-Kate, Ashley is "loving and consistent," she says. Meanwhile, Ashley calls her sister "the most grounded, brutally honest and compassionate person."
She adds: "And my best friend."