Mark Wahlberg insults 9/11 families: Who is the most insensitive celebrity?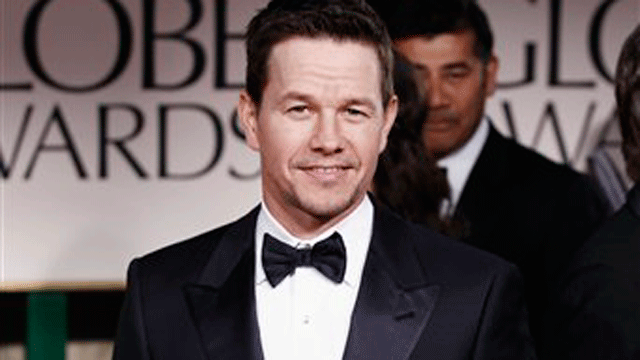 Mark Wahlberg certainly got our attention -- and raised some eyebrows -- when he said that if he had been on United Flight 93 on Sept. 11, it wouldn't have gown down.
On being scheduled to be a passenger on the doomed flight that crashed in Shanksville, Pa., the actor-producer-former Funky Buncher told Men's Journal: "If I was on that plane with my kids, it wouldn't have went down like it did. There would have been a lot of blood in that first-class cabin and then me saying, 'OK, we're going to land somewhere safely, don't worry.'"
SODAHEAD SLIDESHOW: See the most insensitive celebrities.
Now, we realize that Wahlberg was just being macho -- and voicing the rage that most Americans feel toward the terrorists who killed nearly 3,000 people that day -- but some feel he was suggesting that the victims weren't as brave or as tough as he would have been.
Almost immediately after the story made the rounds, Wahlberg issued his mea culpa: "I deeply apologize to the families of the victims that my answer came off as insensitive, it was certainly not my intention," he said.
In the same interview, the married father of four also dissed one of his Hollywood colleagues when he said he'll see any movie his wife chooses, "As long as it isn't a Sarah Jessica Parker movie." But he does have a soft side -- he "cried about six or seven times" during "The Help."
PHOTOS: See the latest celebrity pictures to hit the Internet.
From Wahlberg to Kanye to Tom Cruise, let us know: Who is the most insensitive celebrity?