Mark Salling child porn case dismissed by judge following former 'Glee' star's suicide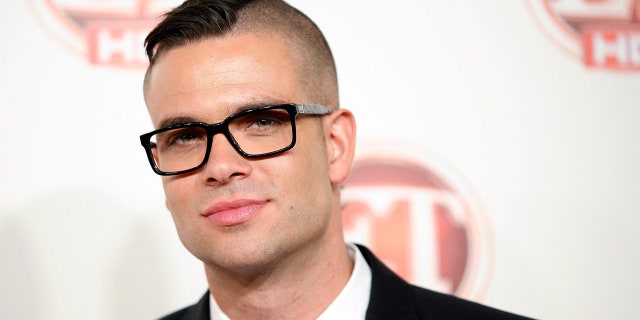 Mark Salling's child porn case is officially dismissed.
United States District Judge Otis D. Wright signed the dismissal on Wednesday, per court documents obtained by Page Six. Prosecutors filed to dismiss the case on Monday.
Salling, 35, was first arrested in 2015 after investigators were tipped off by one of his exes and found thousands of files of child pornography on his laptop, a thumbnail drive and an encrypted hard drive.
The "Glee" actor was found hanging in a riverbed area in the Tujunga neighborhood of Los Angeles on Jan. 30, and his death was officially ruled a suicide on Feb. 1.
He entered a guilty plea on Dec. 18 and was scheduled to be sentenced March 7. He was facing four to seven years in prison as part of his plea deal and had greed to pay each victim of the child pornography $50,000 in restitution if they requested it. The victims will now have to sue his estate for their money.
This article originally appeared in Page Six.