Showtime has cut its ties with Mark Halperin amid continuing fallout over allegations of sexual harassment from multiple women, Variety reports.
"Should 'The Circus' move forward with another season, Mark Halperin will not be a part of it," a Showtime spokesperson told Variety.
'The Circus' is a politics-focused documentary series that has looked at the 2016 election and the first year of Trump's administration. Halperin has hosted it along with John Heilemann and Mark McKinnon.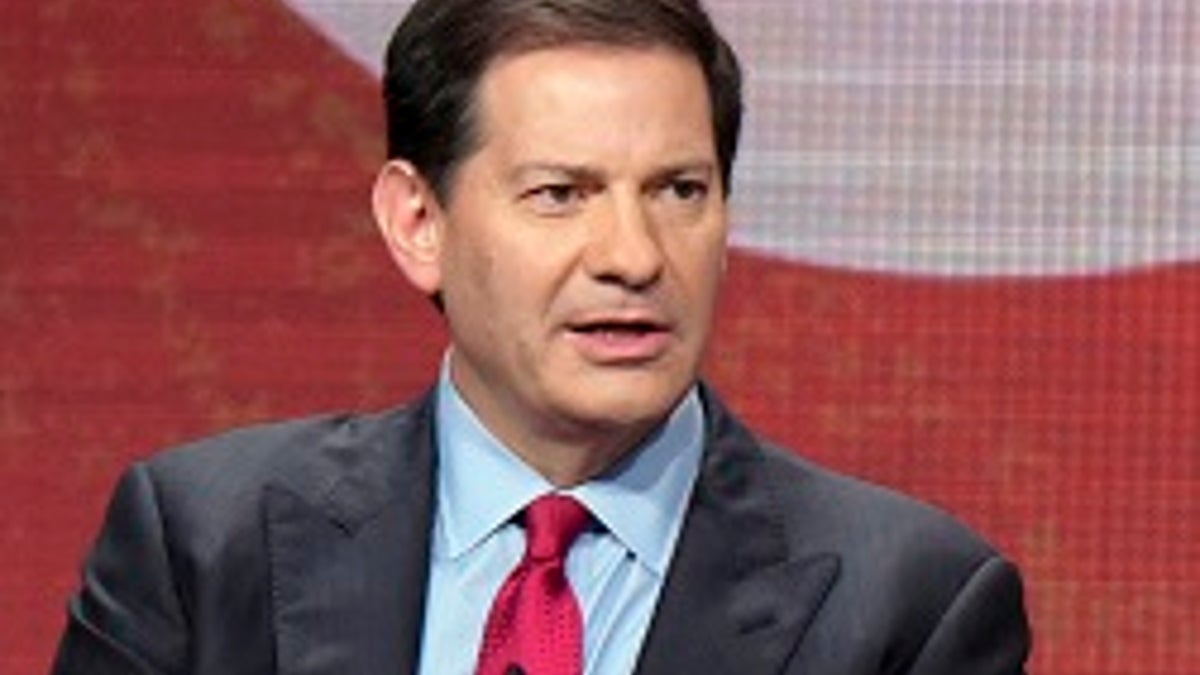 Halperin has been accused by multiple women of sexual harassment during the time he worked at ABC News. He took to Twitter Friday to apologize.
NEW HARVEY WEINSTEIN ACCUSATIONS EMERGE
"I am profoundly sorry for the pain and anguish I have caused by my past actions. I apologize sincerely to the women I have mistreated," he wrote.
"The world is now publicly acknowledging what so many women have long known: Men harm women in the workplace. The new awareness is, of course, a positive development. For a long time at ABC News, I was part of the problem," Halperin said in the statement. "I acknowledge that, and I deeply regret it."
Besides being cut by Showtime, Halperin has been sidelined in his role as an analyst at NBC News and HBO canceled plans to make a project based on the next 'Game Change' book he was planning. Penguin Press, which had planned to publish Halperin and Heilemann's book on the 2016 campaign, also dropped those plans.
The revelations about Halperin come amid a nationwide soul-searching around the topic of sexual harassment prompted in part by at least 82 women who have accused disgraced Hollywood mogul Harvey Weinstein of harassment, sexual assault and rape.