Mariah Carey says 'American Idol' was like 'hell with Satan': Biggest reality show diva?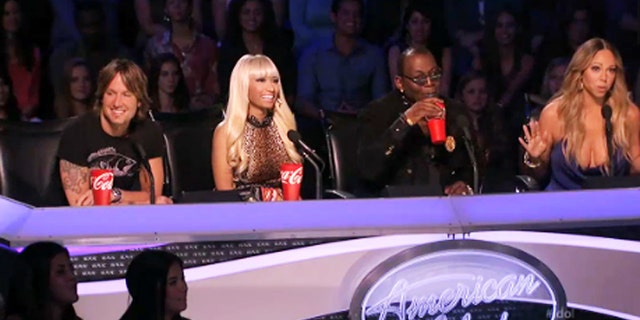 Wait a second... if "American Idol" is "hell," then who's "Satan"? Mariah Carey had some not-so-kind words about her former gig as an "American Idol" judge. The singer recently told radio show Hot 97 that her experience on the reality singing show was like "going to work every day in hell with Satan." Yikes.
SODAHEAD SLIDESHOW: Biggest reality show divas
But Carey quickly followed that up with "Nah, I'm just playing. It didn't affect me that much — I was just disappointed." But what was she disappointed in? The songstress did have a very public on-air feud with fellow judge Nicki Minaj. Maybe that's what ruined the "Idol" experience for her?
Still, you can't cure diva. And both Mariah Carey and Nicki Minaj had a reputation of being difficult on set. But who's the biggest reality show diva of them all?
From Mariah Carey to Nicki Minaj to other reality show vixens, we want to know who you think is the biggest reality TV diva.