Mariah Carey goes off-key in Tokyo concert, unleashes heavy artillery against Nick Cannon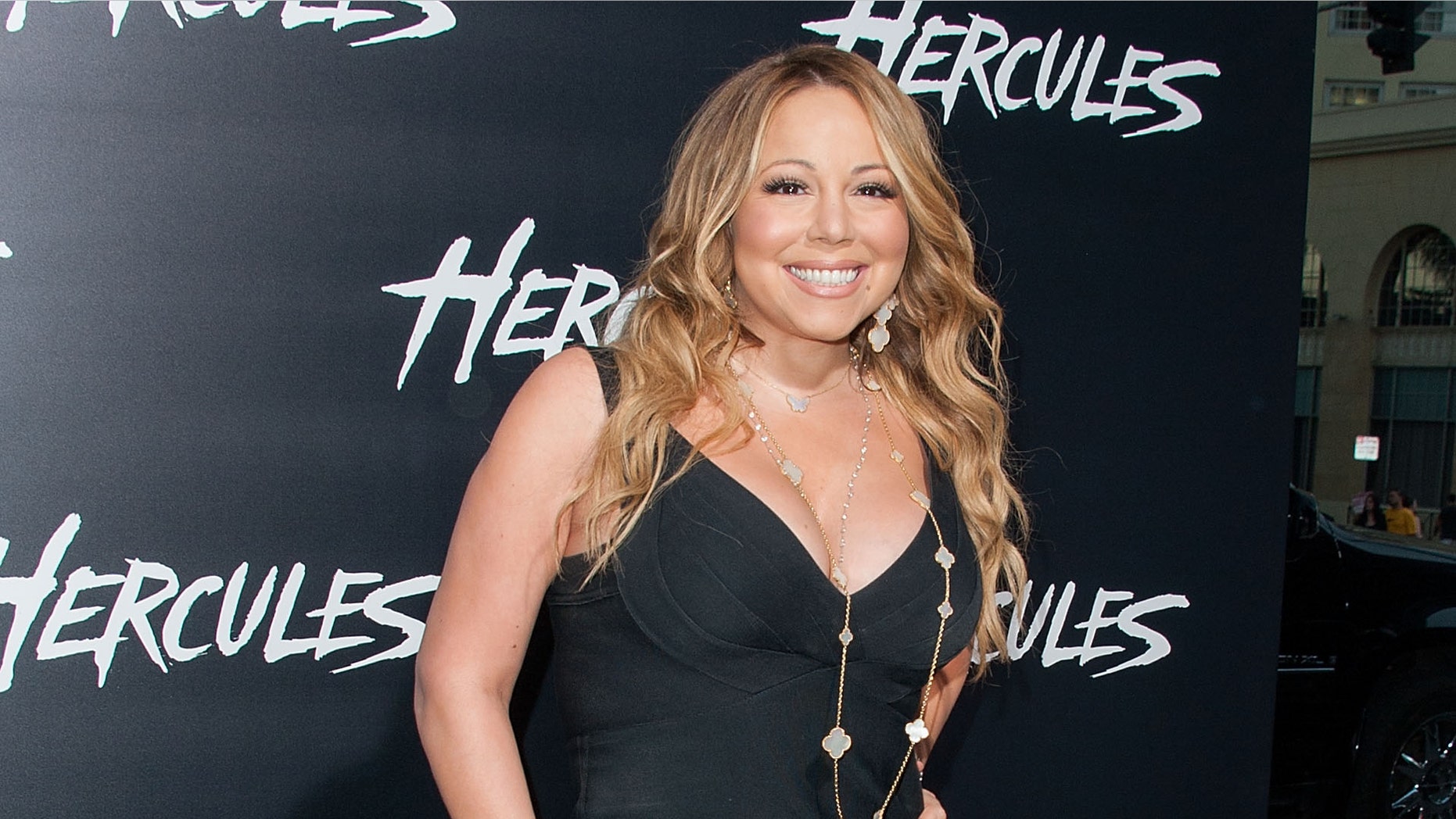 Mariah Carey's Elusive Chanteuse tour got off to a rocky start.
The singer kicked off the tour with a stop in Tokyo on Saturday and video footage shows her struggling with some of her songs.
Carey is seen off-key at times, with her voice not reaching the upper register she has been famous for in the past, notably in her classic "Always Be My Baby."
TMZ reported that at one point a mic stand broke, causing her to stop midway through the song after she lost her place.
A source told Gossip Cop, however, that "it was not as bad (as the videos). There were definitely some problems, but overall she was pretty good," the source added.
It's not been an easy couple of months for Carey, who reportedly cut ties with her longtime producer Jermaine Dupree after disastrous record sales of her album "Elusive Chanteuse."
The 44-year-old also recently split from husband Nick Cannon, and reportedly took a shot at her estranged ex during her Tokyo concert.
Carey was performing Billie Holiday's classic "Don't Explain" when she reportedly changed the lyrics of the song to "I know you cheated, motherf**er."
The original lyrics are simply "I know you cheat."
Follow us on twitter.com/foxnewslatino
Like us at facebook.com/foxnewslatino