Mariah Carey cancels Christmas concerts on her doctor's orders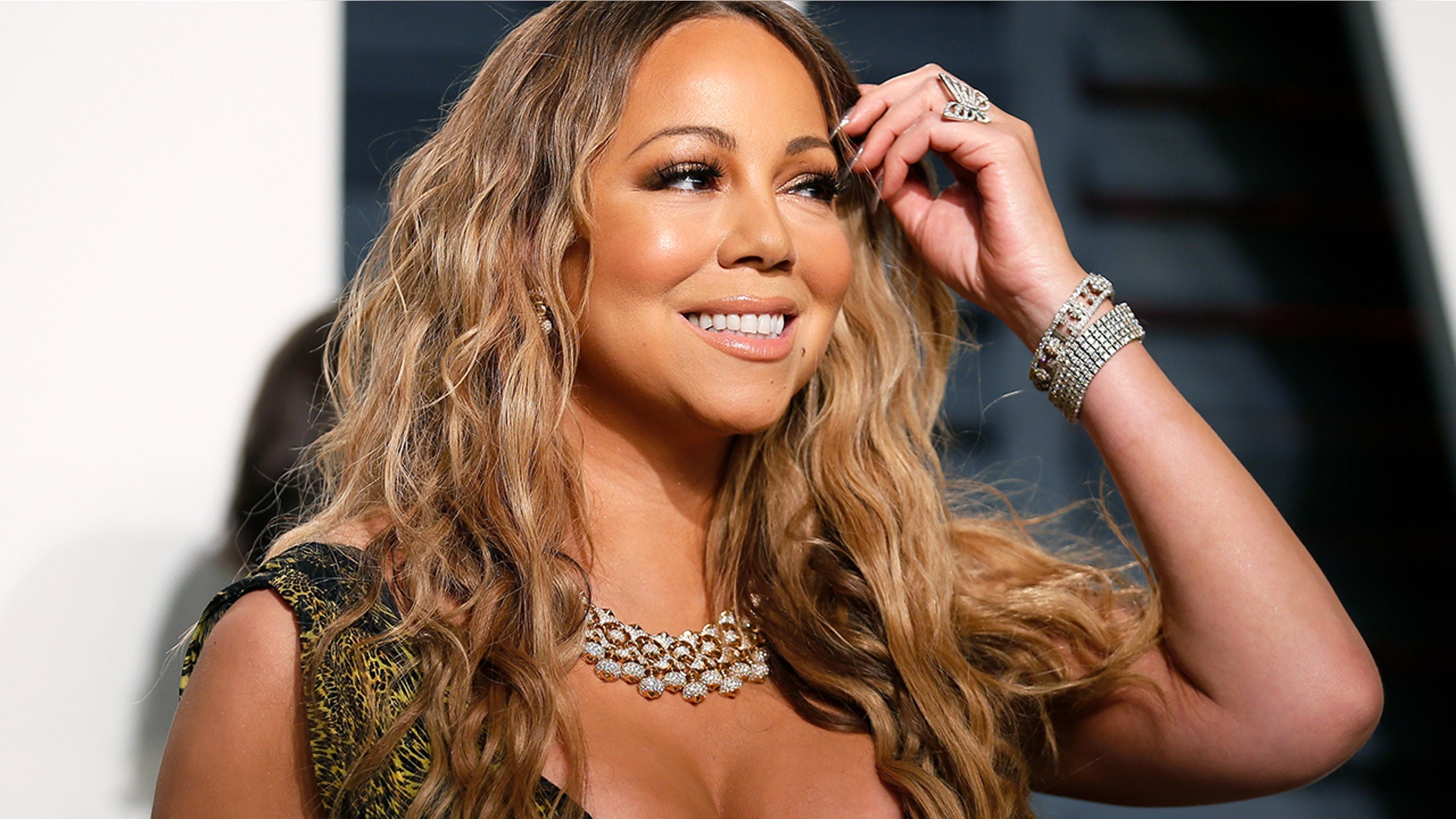 The holiday season is already off to a bad start for Mariah Carey fans. The singer has announced that she'll be canceling several shows on orders from her doctor.
Carey has been a definitive name in holiday entertainment for years, but 2017 fans were disappointed to learn that a respiratory infection is going to make it impossible for her to perform at the first several venues for her Christmas show. The "All I Want For Christmas Is You" singer took to Twitter on Wednesday to break the bad news to fans.
"Lambs! Just in time for the holiday gift-giving season, it seems I've received a present of my own; a lovely upper respiratory infection after last week's flu. Bleak," she wrote. "You know there is nothing I love more than celebrating the holidays with my festive Christmas show, but I have to take my Doctor's orders and rest until he says I can sing on stage. Until then, unfortunately, I have to cancel the first several shows of my upcoming Christmas tour. I'm going to do all that I can so that I can see you soon!"
According to Entertainment Tonight, upcoming Christmas concerts at the Caesars Windsor in Ontario, California and another at the Chicago Theatre have been canceled. Tickets are being refunded and there are no current plans to reschedule. The status of her shows on Nov. 20 at the Sands Bethlehem Events Center in Pennsylvania is unclear.
Last week, while the singer was allegedly battling the flu, she was also fending off rumors of sexual misconduct. The 47-year-old's former bodyguard is claiming that she made sexual advances on him while they worked together and, at one point, allegedly called him a "Nazi, skinhead, white supremacist and KKK member."